If Emmanuel Petit is to be believed, Arsene Wenger is not going to be away from the Football pitch for a very long time and he is going to return to the game in the capacity of a head coach again. Wenger currently doesn't have work as he parted ways with Arsenal after more than two decades of service.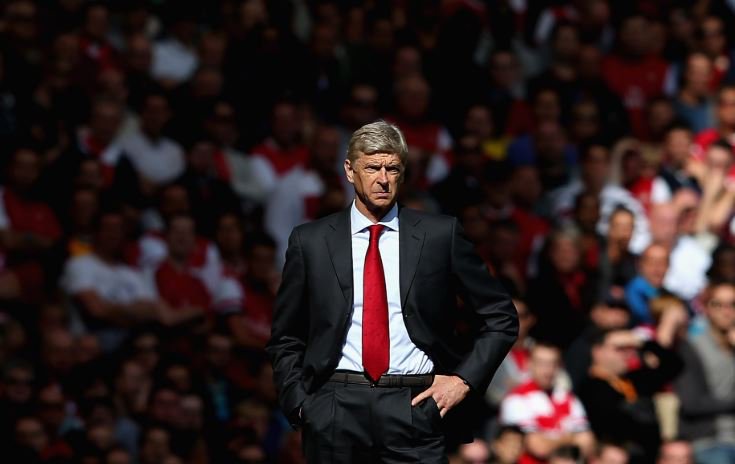 Petit worked under Wenger for only a couple of years at the Emirates Stadium before taking the transfer to Barcelona in 2000. However despite leaving the club, Petit remained in touch with the boss and developed a close friendship.
According to the 48-year old, he and Wenger both were in UAE recently and while having a conversation there, Wenger dropped hints that another coaching role was around the corner. Petit said he was not sure which club Wenger is going to land at, though the pundits' daily football tips seem to be making Bayern Munich the favourites after they struggled to get going at the start of the season.
There are reports in the French media that Bayern would be his next destination, while there are also speculations of him joining PSG in the role of a director, but the possibility of the latter is not much because Wenger still has that competitiveness in him and he would want to remain close to the action and would want an opportunity to directly work with the team and handle on the pitch affairs rather than working off the pitch.
"He is going to manage soon, yes soon. I had a conversation three weeks ago when I was in Dubai." Petit was quoted saying by THE Sun. "There are big rumours in France about him taking over as Bayern Munich manager." Petit added.
While Arsene Wenger would always be remembered as one of the Premiership's greatest managers, he would have liked Arsenal to win a few more trophies during his stint. Arsenal lifted the Premiership silverware only thrice in the 22-year long duration he was in charge.