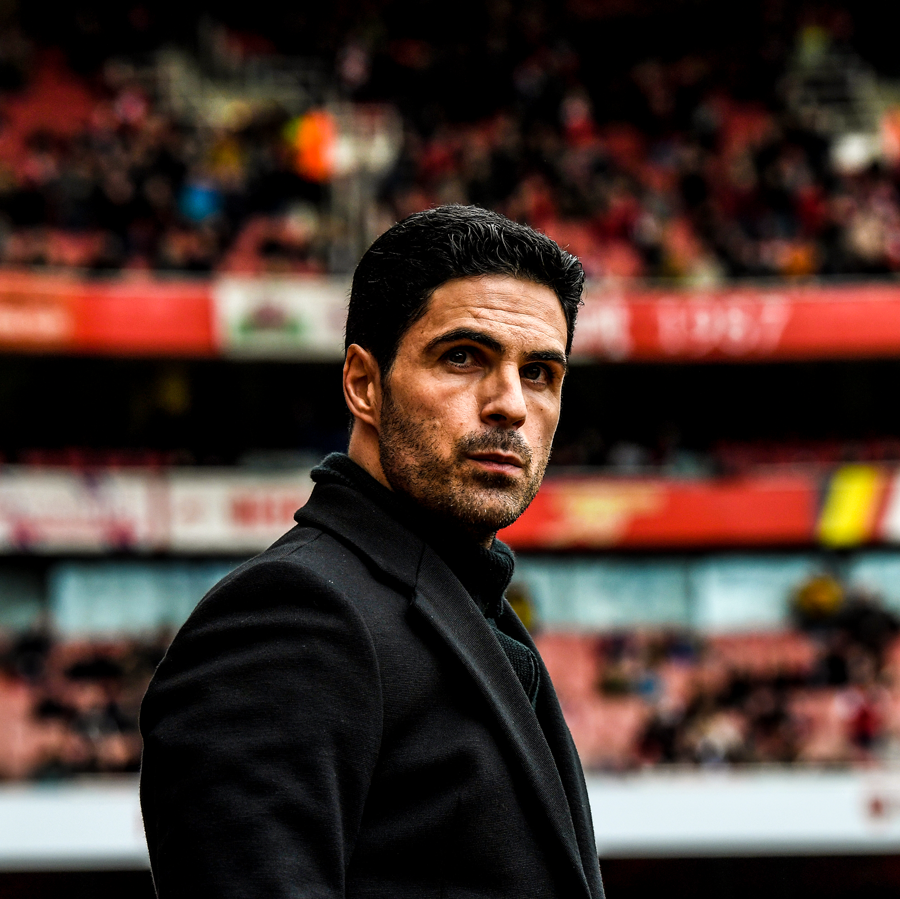 With the way it is going currently for the fans of Arsenal Football Club, they may have to live with the fact that they will not be watching their club play European football next season. The Gunners are currently faltering in the English Premier League and are in the tenth position following their 3-0 defeat at the hands of Jurgen Klopp's Liverpool at the Emirates stadium in their last league game.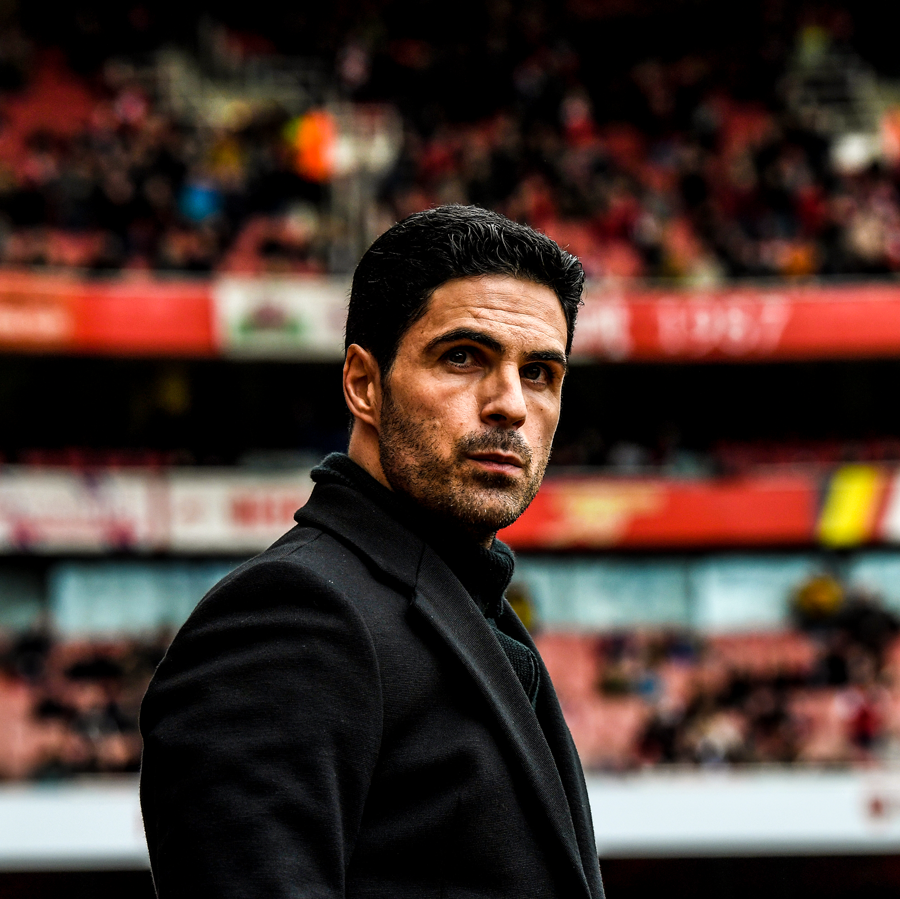 They are almost certain to no longer make the top four in the league this season and it has been largely down to their players not performing up to expectations for the majority of games they have played this season.
Particularly during the opening months of the current campaign, they were playing some disorganized football and kept losing matches they were supposed to win. Their early shambolic performances have dragged them to their current position and they are not even showing signs yet that they have improved or that they will.
In the other competition that they're in, the UEFA Europa League, they have been better and performed much better as a team probably because they view it as a more feasible competition to focus on. However, while they have played some good football in that competition, their qualification to the semi-finals now hangs in the balance after they got carried away and conceded a late equalizer against rivals Slavia Prague.
In the first leg of their Europa League quarter-finals clash against Prague, the players played with some disinterest and it was so glaring. They could not score a goal until the 86th minute when Nicolas Pepe slotted hole a fine finish.
But the celebrations did not last long as the away side found their breakthrough deep in stoppage time to make the score 1-1 ahead of the second leg. If Arsenal fail to win the Europa League, that could signal their non-participation in European football next season.