Arsene Wenger went on to defend his team in the 3-3 draw at Liverpool. The Frenchman saw his team go down 1-0 at the break to an early goal from Philippe Coutinho, but the gunners were able to get a valuable point in a 3-3 draw. Still, many saw this as points dropped at home. There were also concerns about Liverpool's defence since they had allowed a lead to go away. Roberto Firmino came up with a late equaliser in order to make sure that Arsenal were unable to win this for match. Up until that point, Arsenal were on a high after having overturned a 2-0 deficit into a 3-2 position.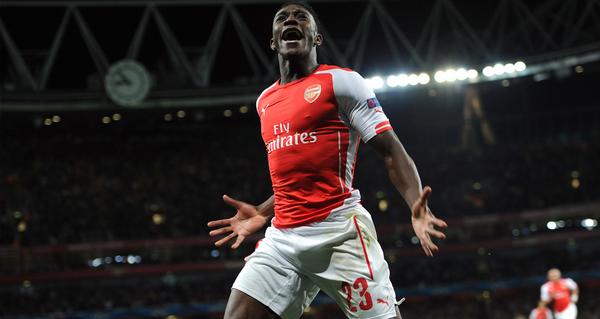 Alexis Sanchez, Granit Xhaka, and Mesut Ozil were the players who turned down the mood for Arsenal. Wenger was asked about the possibility of running down the time and holding onto the lead, as the gunners failed to do both in a critical situation. Firmino was able to come up with an equaliser in the 71st minute. Goals from Coutinho and Mohamed Salah were crucial in putting Liverpool ahead in the game. This poor result means that Arsenal have been able to take just a single win – a close 1-0 win over Newcastle – in the recent league match.

Wenger chose to stick with the positives for this game, but that can be no denying that the team's confidence has taken a hit after this draw at home. "Credit to players, we didn't show any weakness – I'm frustrated we couldn't keep it 3-2 but it was a fantastic game with quality on both sides. We had quick combos, they had fantastic counter attacks," said Arsene Wenger after the game. One of the big positives for Arsenal was the performance of Jack Wilshere, who was featuring in his third consecutive match from the start after more than three years.