French midfielder Francis Coquelin has said that he has no regrets about parting ways with Arsenal at the beginning of 2018. The midfielder had barely featured for the north London side during the first half of the 2017/18 season and this convinced him to make the switch to Los Che, where he was assured of a regular starting role.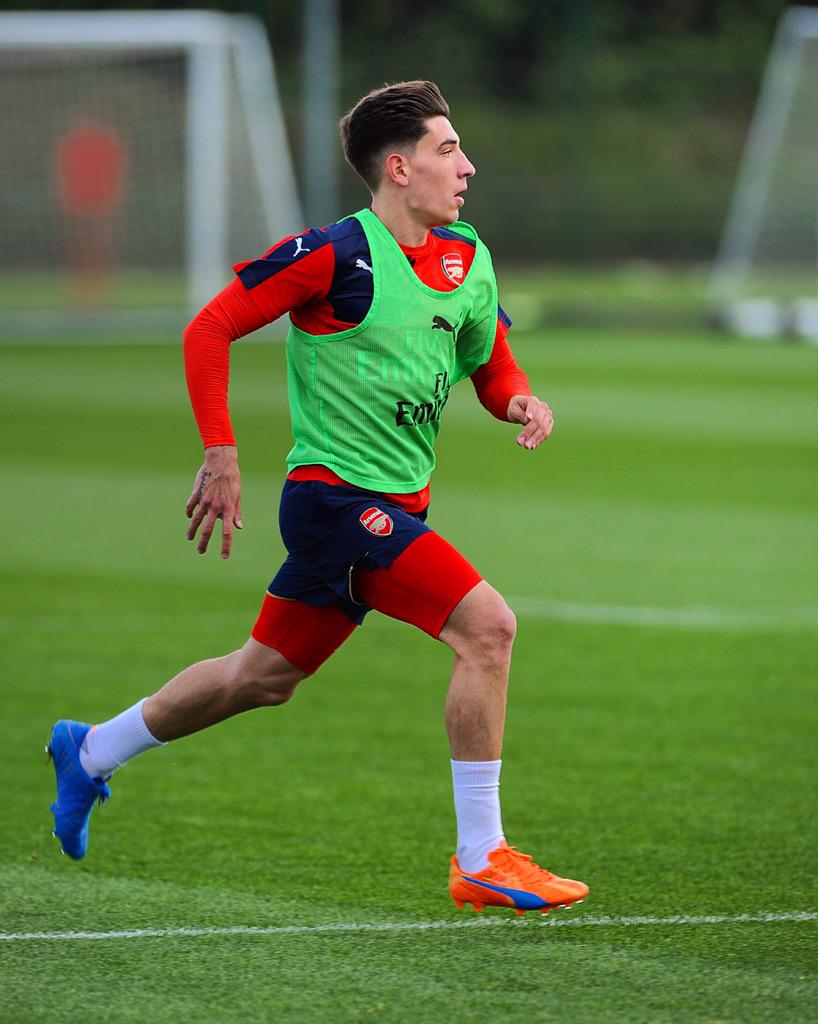 Speaking to Goal.com, Coquelin said that he had approached a vital stage in his career and he had to take the decision to leave the Gunners in order to secure more gametime, he told: "I am at an important stage in my career. I had little game time with Arsenal. And I wanted to see and experience something else. I chose a club with a strong history, and that is welcoming. And right away, I felt great here. Yes, I was playing matches, but not necessarily the most important ones… I still need to grow."
When asked whether he has anything to prove to the north London side, the midfielder replied in the negative by stating that he has no disappointment from his time at the Emirates Stadium, he added: "Honestly no. In 2014, when I was coming to the end of my contract, I would have if I had left. Things started to click at the point in time, and we won many games. We won a cup, finished in the top four on multiple occasions. I can't be disappointed about that."
Coquelin made a name for himself during the 2-0 Premier League triumph at Manchester City in February 2015 where he put up a strong performance alongside Santi Cazorla at the heart of the midfield. However, he could not sustain the same form over an extended period and that was partly hampered by the absence of Cazorla on the field.
As such, he was found out on numerous occasions during the forthcoming seasons and this eventually dropping him down the pecking order with Granit Xhaka, Mohamed Elneny, and Aaron Ramsey taking up the central midfield roles. Arsenal are scheduled to face Valencia during the opening leg of their Europa League semi-final tie on Thursday night but Coquelin won't feature against them after picking up a suspension for reaching the yellow-card limit.