Arsenal manager Unai Emery has indicated that he would like to assess the team's performance on a game-by-game basis rather than speaking about a potential challenge for the Premier League title. The north Londoners began the season with back-to-back losses against Manchester City and Chelsea but they have since made a sublime recovery which sees them just two points behind the lead of the table.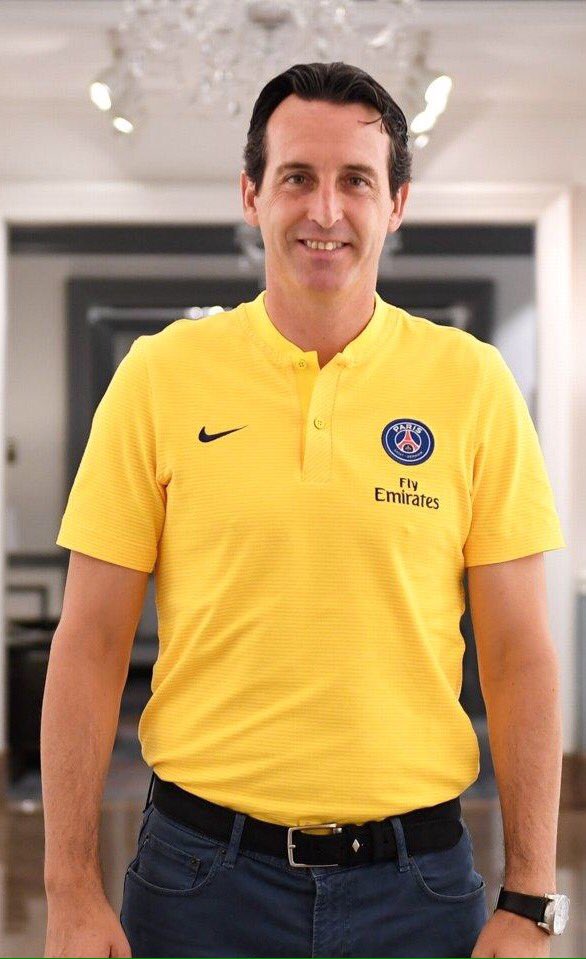 Based on this, there have been some assumptions that the Gunners could compete for the Premier League crown but Emery has refused to get into such discussion by admitting his team are not the best at the moment, he said: "Each match is our focus. Our focus is Sunday. If you win or lose on Sunday, it's a very different moment after.
"When we started with the losses in the first two matches, maybe a lot of people were thinking it could be a difficult way for the club this season. Now, when we are winning, maybe the same people are thinking we are on the way to arrive in the top four. Also, for me, it's the balance when we are winning or losing, when we are doing our process with the balance in the middle. "We aren't the best team now and when we lost, we weren't the worst team."
Arsenal are currently on a run of 11 straight victories across all competitions but it could be said that they have been up against teams, whom they should expect to beat on any other day. Despite this, the Capital outfit have managed to make the most of what has been in front of them and their real challenge may come next month where they are scheduled to host Liverpool.
The Gunners have a poor league record against the Reds of late with no victories in the previous six meetings. During this period, they have managed to pick up just three points and the defence has been vulnerable with an average of more than two goals conceded.