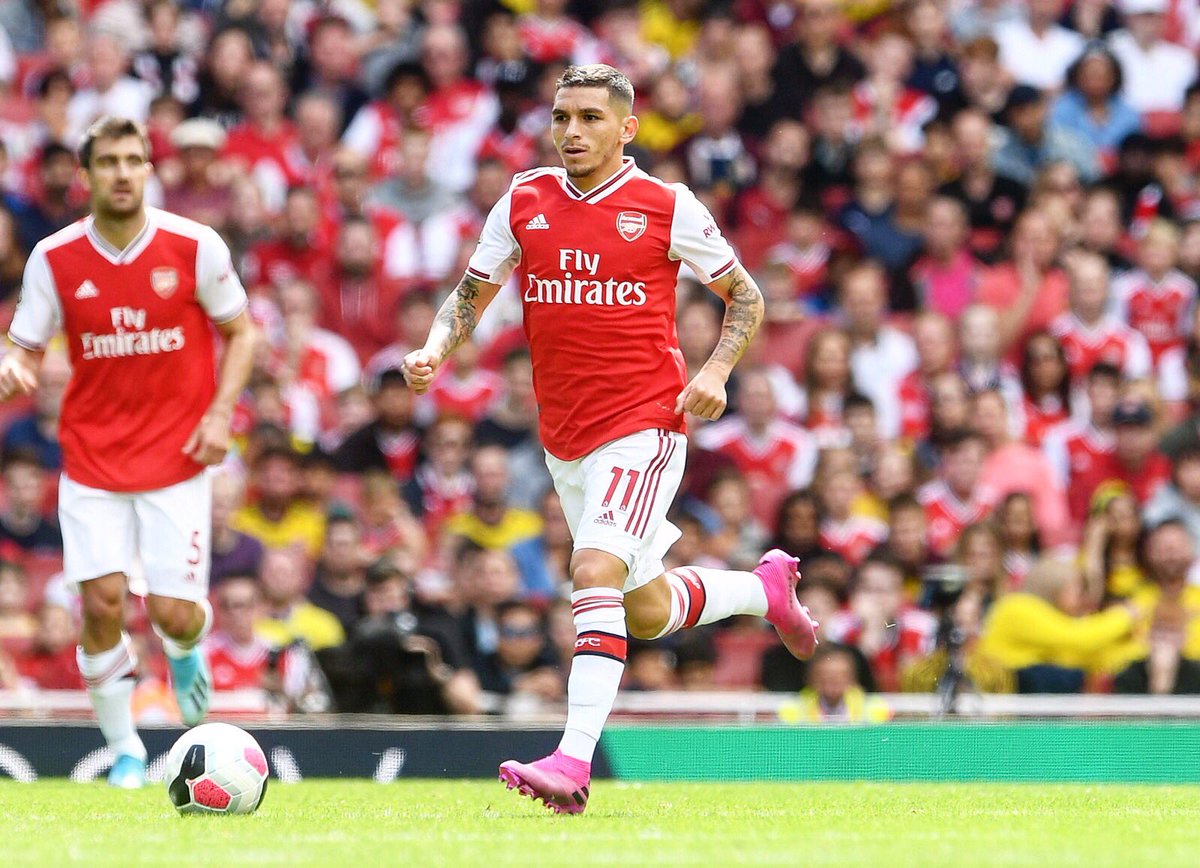 Lucas Torreira is interested in moving to the Argentinian club Boca Juniors at some of point of his football career. He was transferred from Sampdoria to Arsenal in2018 for £26 million transfer fee.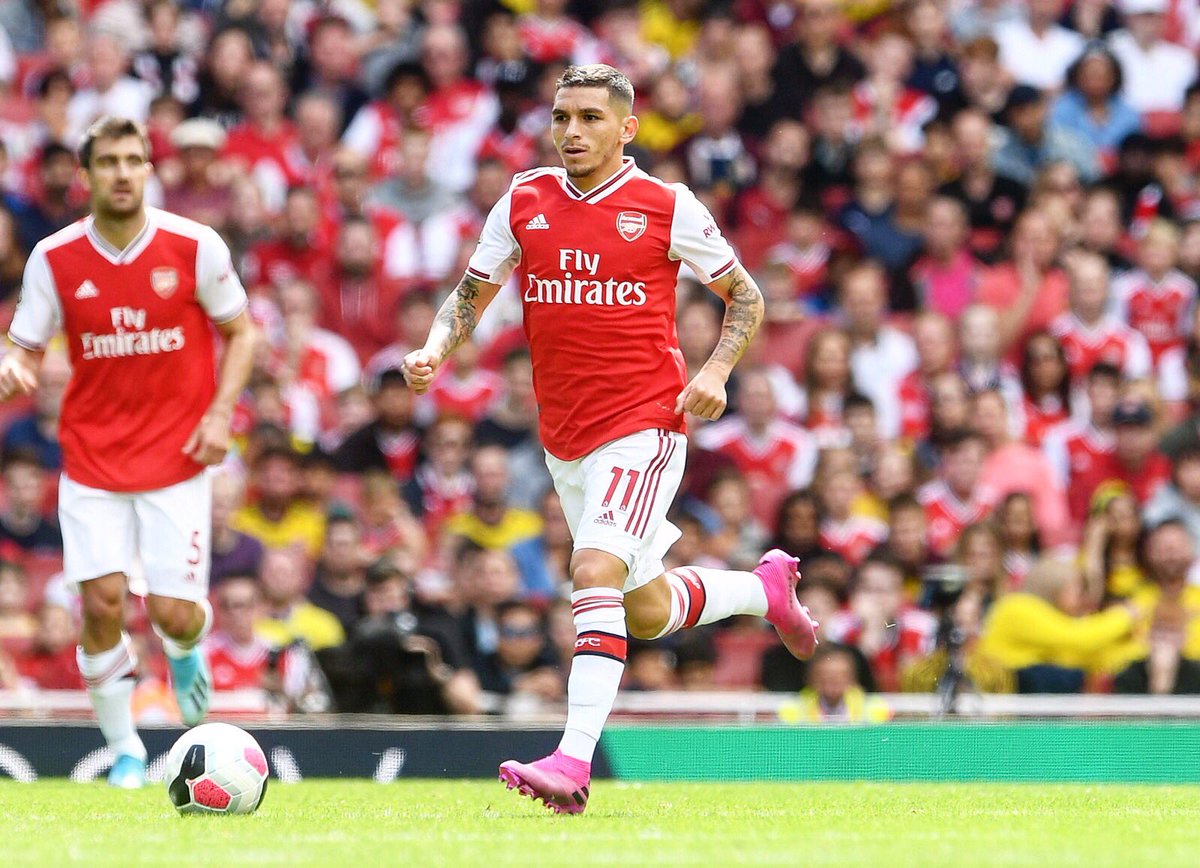 Since his arrival at Gunners, he has put forward a good performance which has earned him many admirers and praises. He was a prominent name in the former manager Unai Emery's team sheet which led him to have 50 appearances for the club.
Torreira has not yet secured a prominent place in the team sheet of new manager Mikel Arteta
who came as the replacement of Emery as the club has made poor advances under him.
As the summer transfer window is approaching there have been speculations that he will be joining the Italian league. But it seems like he wants to move over too Boca Juniors. He doesn't want to leave Europe all of the sudden, currently, he would like to stay here for a while. He doesn't want to join Boca during the last period of his careerbut desires to play for them.
Torreira in the interview explained what lead him to have such a desire to join Boca. He also conveyed about his disappointment as the club lost to River Plate in the final of 2018 Copa Libertadores.
The 24-year-oldtold that his family was great football fans and as Uruguayans, they used to watch a lot of Argentinian football. As Boca is a prominent club in South America, he has always been passionate about the club. From the young age itself, he has a lot of love for the Argentinian club and wishes that the love for the club will stay longer with him.
"I had to go to the Madrid final and when the game ended I thought I wasn't going to be so mad but I was very sad, for the defeat and for how the game had been. It was the time I got to see Boca as a fan," saidTorreira.