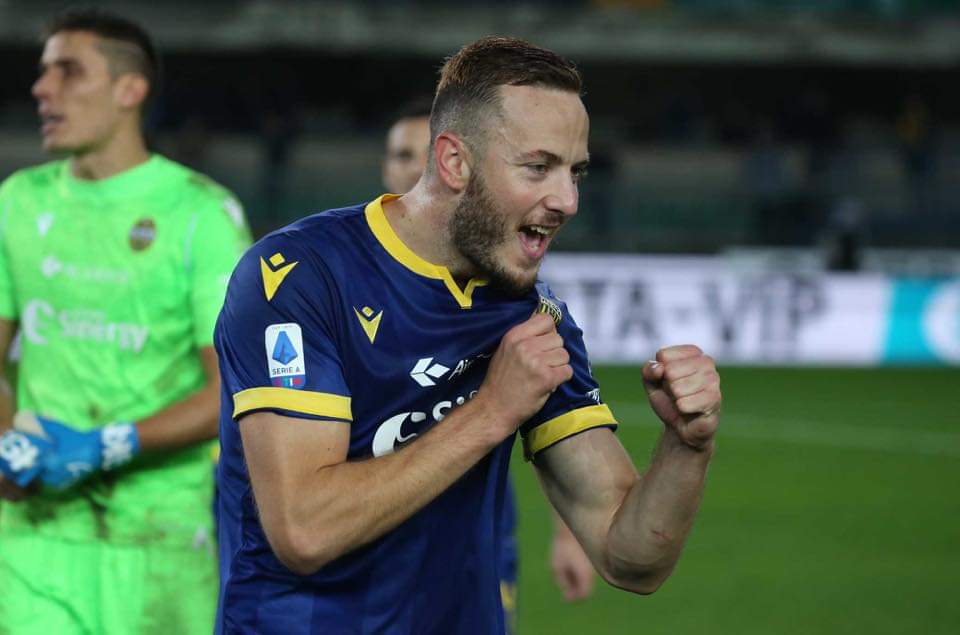 The agent of Amir Rrahmani has revealed that Arsenal had a slight interest in the player before his move to Napoli. Last summer he was an exceptional player in the Italian league Serie A which caught the attention of many Italian as well as English clubs. He has signed a deal with Hellas Verona in a four-year contract. His game gained attention during the stay here. The club was glad to have a talented defender like him with great records as a defender in the Italian league.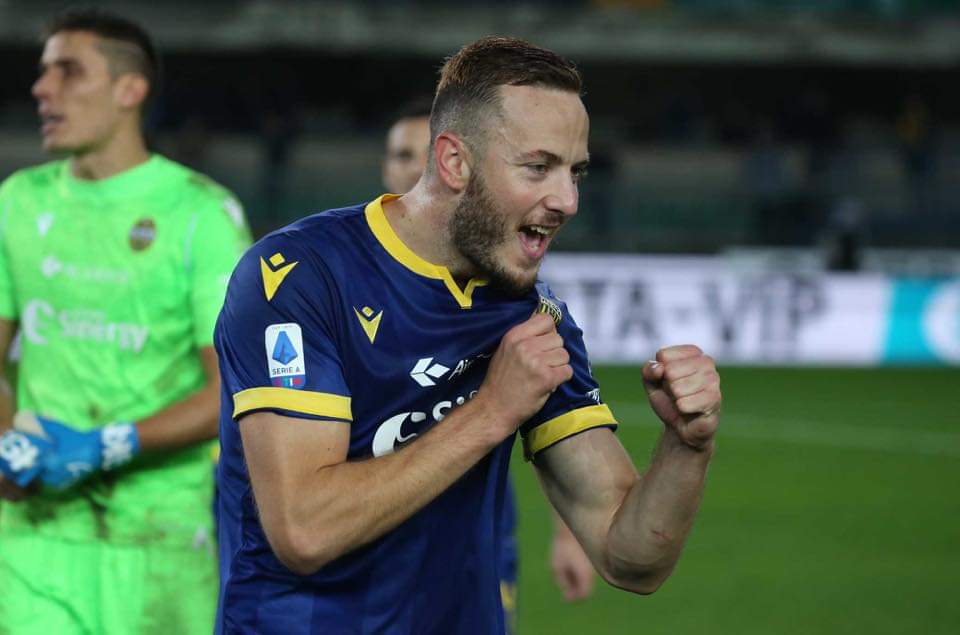 Napoli was quick to act and sign the player for £14 million in the January transfer window. He was then loaned to Verona in order to complete the league matches for the club. His kept up his reputation of an impressive defender in the league until all the football activity in Italy was suspended due to the spread of Covid 19.
Arsenal has been discussing a deal with Flamengo's
Pablo Mari in the January transfer window. He is now currently playing for Gunners in loan from Flamengo. But as per the new reports, he has grabbed the attention of Arsenal during the winter break. Rrahmani's agent said that Arsenal has watched him play as like other players. They haven't made any official phone calls or discussions. The 26-year-old had discussions with two German clubs and a Spanish one.
"Arsenal observed Amir, as they have done with other players who play in the Italian championship," Rrahmani representative Adrian Aliaj told Sports ne KTV. "But they have not made any phone calls or official proposals."
Meanwhile, Pablo Mari insists on staying in Arsenal for a long time. He, as a footballer, has played for five different clubs in four years and Arsenal is a big club where he is comfortable and can develop himself. He wants to stay there for many more seasons and improve the game style.