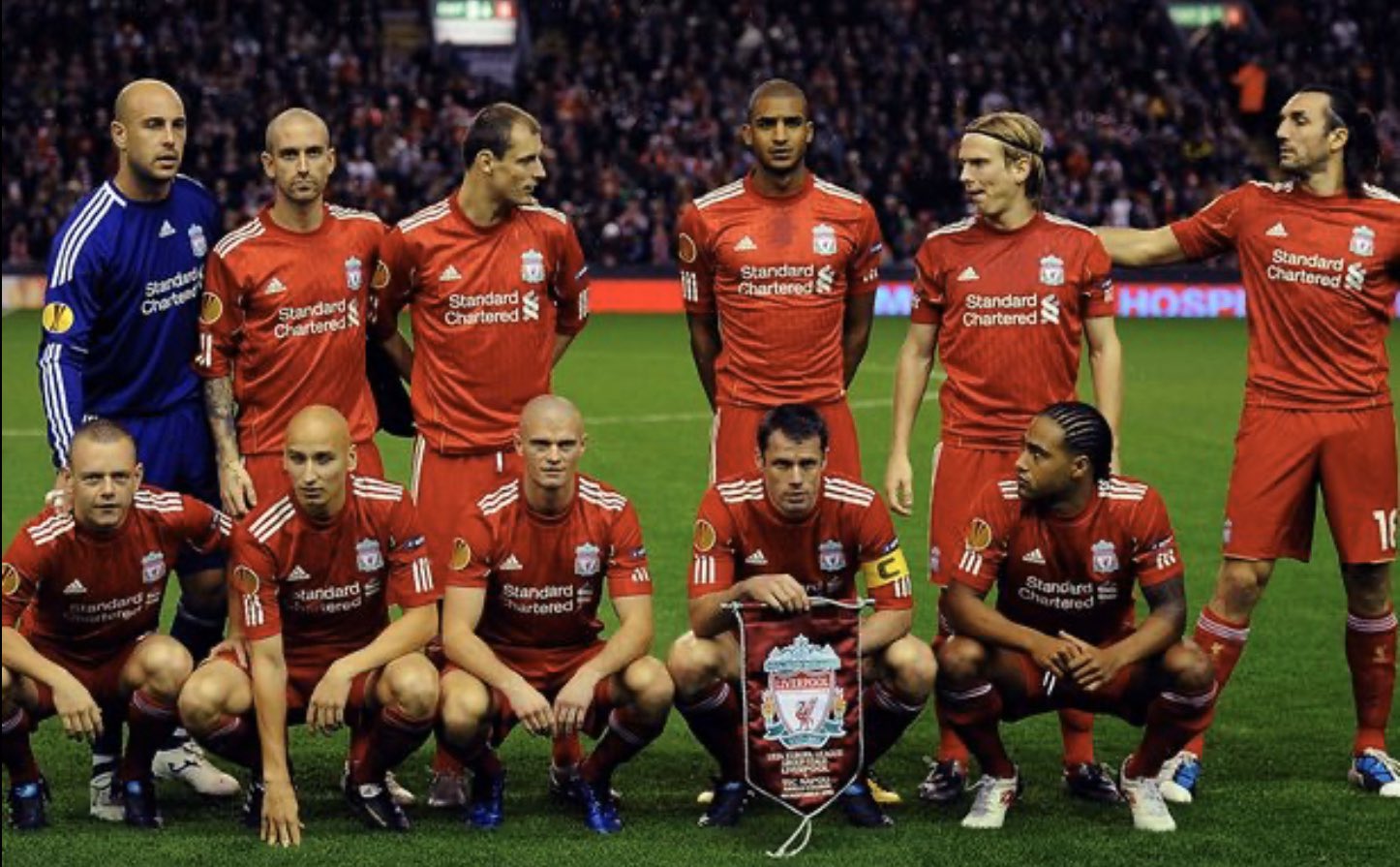 Premier League is bound to be back by the end of June. Football has been suspended on England from March due to the pandemic. The league will be conducted on closed stadiums. Many clubs of Premier League has decided to refund the tickets to the fans which include Everton, Manchester United and Tottenham. The new one to join the line is Arsenal, they have decided to refund to their seasonal ticket holders.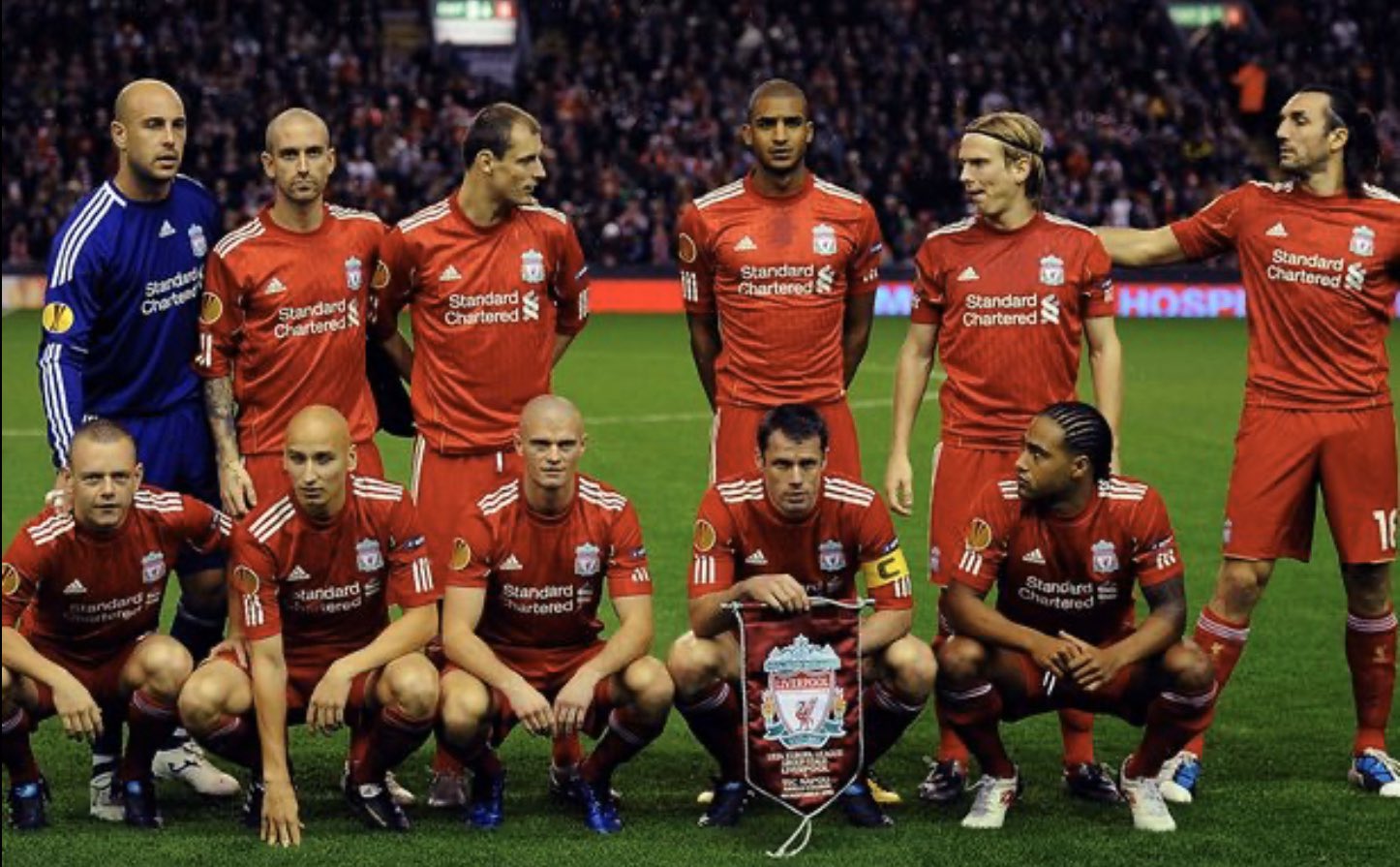 UK is one of the countries that has been severely affected by the pandemic. There are more than 250,000 positive cases has been reported and 36,000 people have lost their lives. The Premier League committee is uncertain when the league will conclude but is looking forward to restarting the league by the end of June.
Bundesliga has restarted on May 14 which
was played in the absence of audience and the similar situation is what Premier League is going to witness. As the situation demands the right thing to do will be refund the amount on tickets to the fans. Arsenal has posted a statement regarding this on their official website.
The post explains the situation as the clubs cannot play any home or away matches in the presence of the audience as per the protocols of the government released to prevent the spread of corona virus in the country. In the post, they also have said the club is looking forward to when they can play among the audience.
The post also says that the cash will be refunded to the people who have purchased tickets for the matches that are to be conducted on the absence of the audience. The process of refund will begin soon and all the communication will be directly done with the person.
"Whether as part of a season ticket or for an individual match, supporters will be offered a credit for next season or a refund. This behind-closed-doors credit will be in addition to the two unused cup credits already due to general admission season ticket holders," said a statement.