Former Manchester City defender Danny Mills claims that it is a major disadvantage for Arsenal to be playing the second leg of the Europa League quarter-finals away from home. After having come back from a huge deficit against Rennes, Arsenal were disappointed to learn about facing Napoli in the next stage of the Europa League. Even though Napoli have not been as good in the 2018-19 campaign, the quality of the team certainly means that it is a difficult test for the Gunners. It has just been made to due to the scheduling of the second leg matches.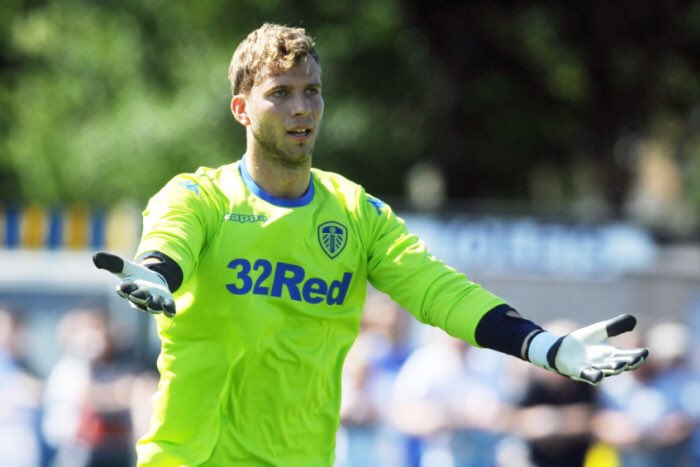 Arsenal were set to play the second leg at home at the Emirates Stadium. However, Chelsea also had a similar Europa League draw and they were up against Slavia Prague in the second leg tie at the Stamford Bridge. Since UEFA decided that it cannot have to London clubs playing on the same evening, it was decided to shift one of the ties are the other way around. As a result of Chelsea's FA Cup success last season, the West London outfit took precedence in the draw and they were handed a second leg tie at home. Arsenal, meanwhile, will be playing the first leg at the Emirates and the second leg will be at the Stadio San Paolo.
Mills claims that it is an unlikely and unfortunate situation for Arsenal
but they now have to work much harder since the Stadio San Paolo is one of the difficult grounds to visit. "It's one of the most atmospheric stadiums that you can go to.The second leg will be absolutely huge. It's a proper old school stadium, the atmosphere will be amazing for that game. It's tough for Arsenal I think, they're a good side, a very very good side.Arsenal on
their day can beat
anybody and can be brilliant," said Mills.