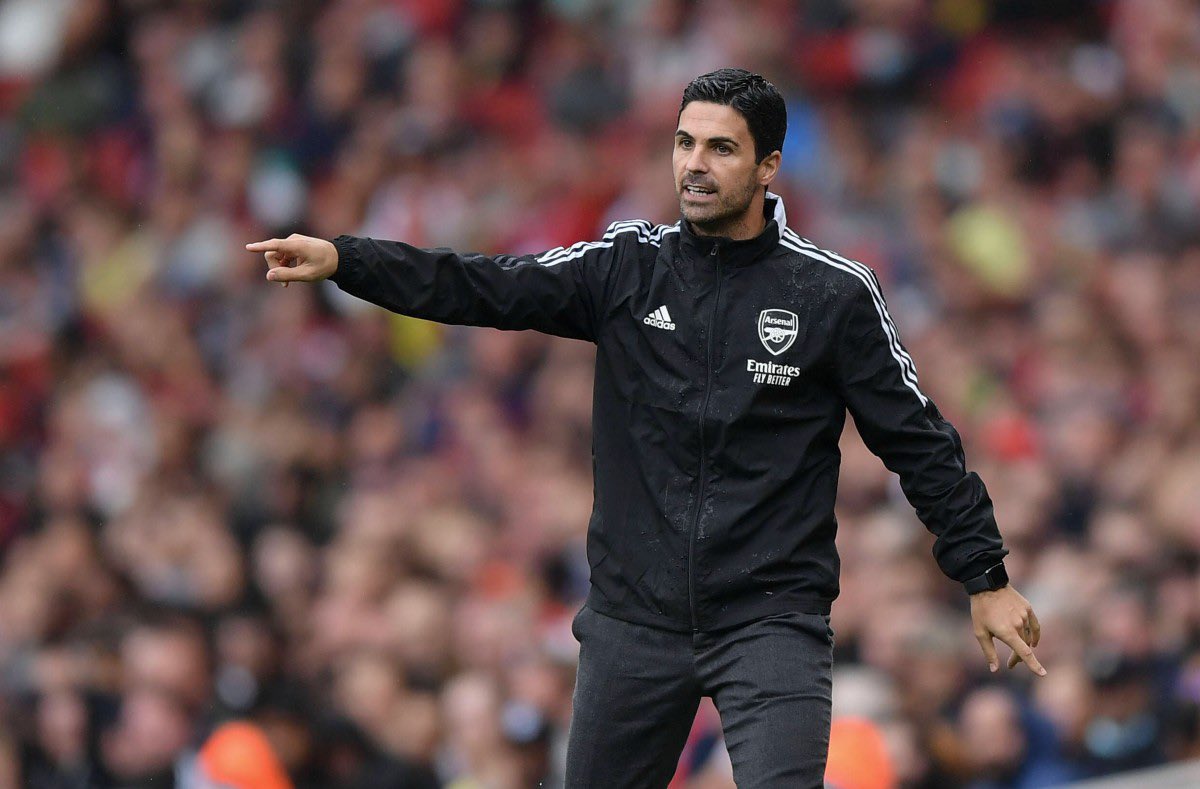 Arsenal boss Mikel Arteta says that he was extremely disappointed with many of the recent decisions made by the referee in the draw with Newcastle United. The Gunners have emerged as the surprise favourites to win the league title this season. The team has shown excellent form and consistency since the start of the season, but they dropped two crucial points in the 0-0 draw with Newcastle. There were two strong penalty appeals by Arsenal that were turned down by referee Andy Madley. After the game, Arteta expressed his displeasure by saying that Arsenal should have been awarded a couple of good penalties.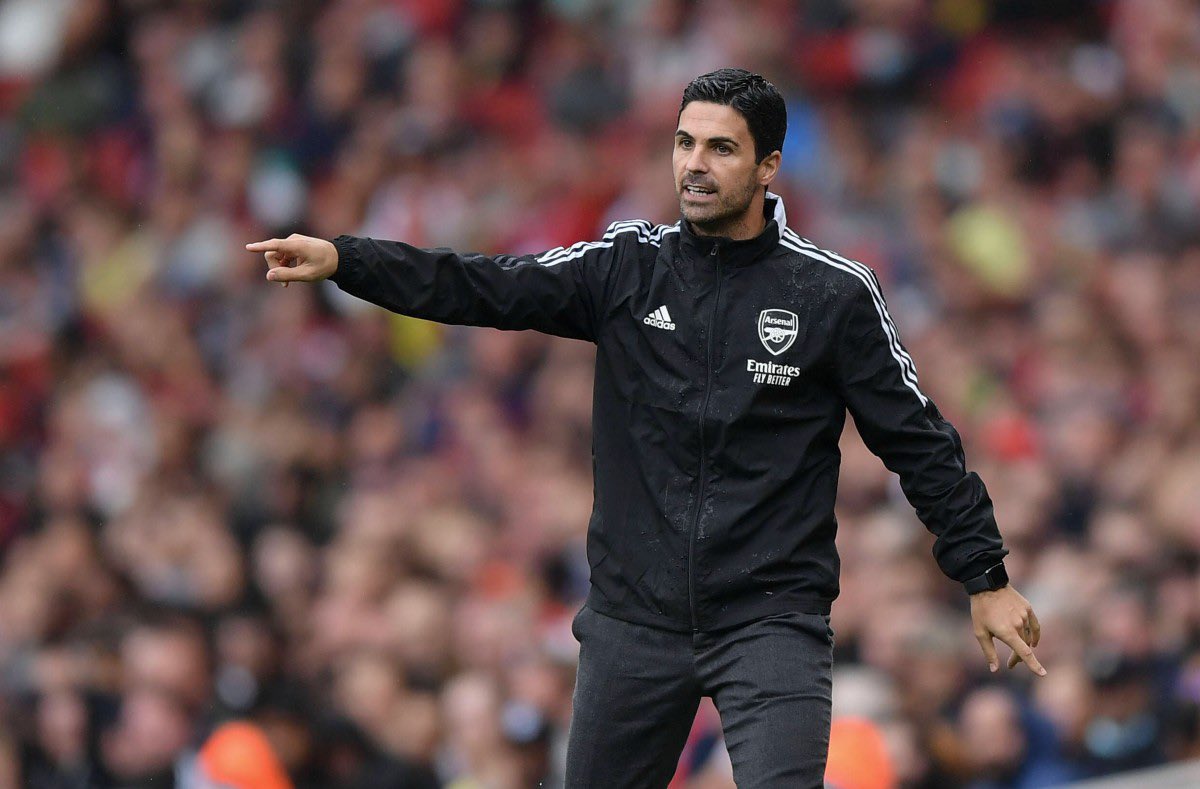 Newcastle were very resolute throughout the game and they were happy to defend for the much of the 90 minutes despite being in good form themselves. Manager Eddie Howe was delighted with the defensive performance of his players. One of the few positives for Arteta would be the title rivals like Manchester City being unable to take advantage of the dropped points. Arsenal will remain seven points ahead of Manchester City and it will be very interesting to see if the Gunners are able to sustain the position throughout the campaign. It is more than 15 years since Arsenal last lifted the league title.
"There were two penalties. It's very simple. I'm talking about what I've seen. It was two scandalous penalties. Newcastle wanted to set-up like this. It is not the way they play. They have not set-up like this against anyone else.When you cannot win you cannot lose and we kept a clean sheet and had a really good performance. Now we go again. We should have done some things better in the final third and we should have had two penalties to win the game," said Arteta. The result has brought an end to the five consecutive wins for the Gunners.