Mesut Ozil claims that he has become a better player since he made the switch from Real Madrid five years ago. The German became the most expensive signing for Arsenal back in 2013 when he made the £42 million switch from the Spanish club. He made an instant impact at Emirates after contributing in nine assists and five goals in just 26 league appearances in the 2013-14 campaign.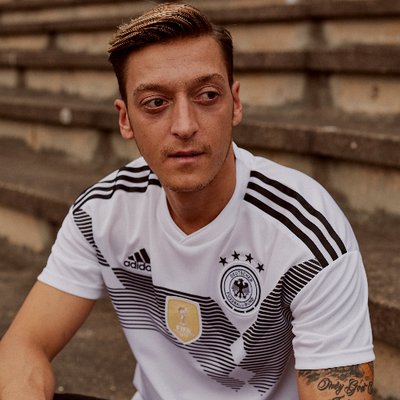 Ozil quickly became one of the key players in the Arsenal setup, but it was with the availability of negative headlines too. Mesut Ozil was often criticised for being too lazy on the pitch and pundits often displayed the matches that led to a defeat for Arsenal largely because of the lack of defensive contribution from the German.
However, Ozil's contribution in the forward line up continued to have a major impact and he came in with his best performances till date during the 2015-16 Premier League campaign. During the season, Ozil came in with 19 assists and six goals. The German midfielder is highly likely to leave Arsenal at the end of the campaign, as he has just six months left on his current contract. There have been suggestions that Manchester United manager Jose Mourinho is interested in a potential reunion, after having managed the player during his time at Real Madrid.
"Because of the history and the amazing players.I'm here to learn, to grow up and to show my talent for this club.This club has made me bigger. I'm so proud to play for a big club like Arsenal," said Ozil."I believe he wants to stay, he [Ozil] is not to be convinced [to sign a new contract].You want nobody to leave and you see where we stand on that. But at the moment, it's very difficult," said Wenger on the contract situation.