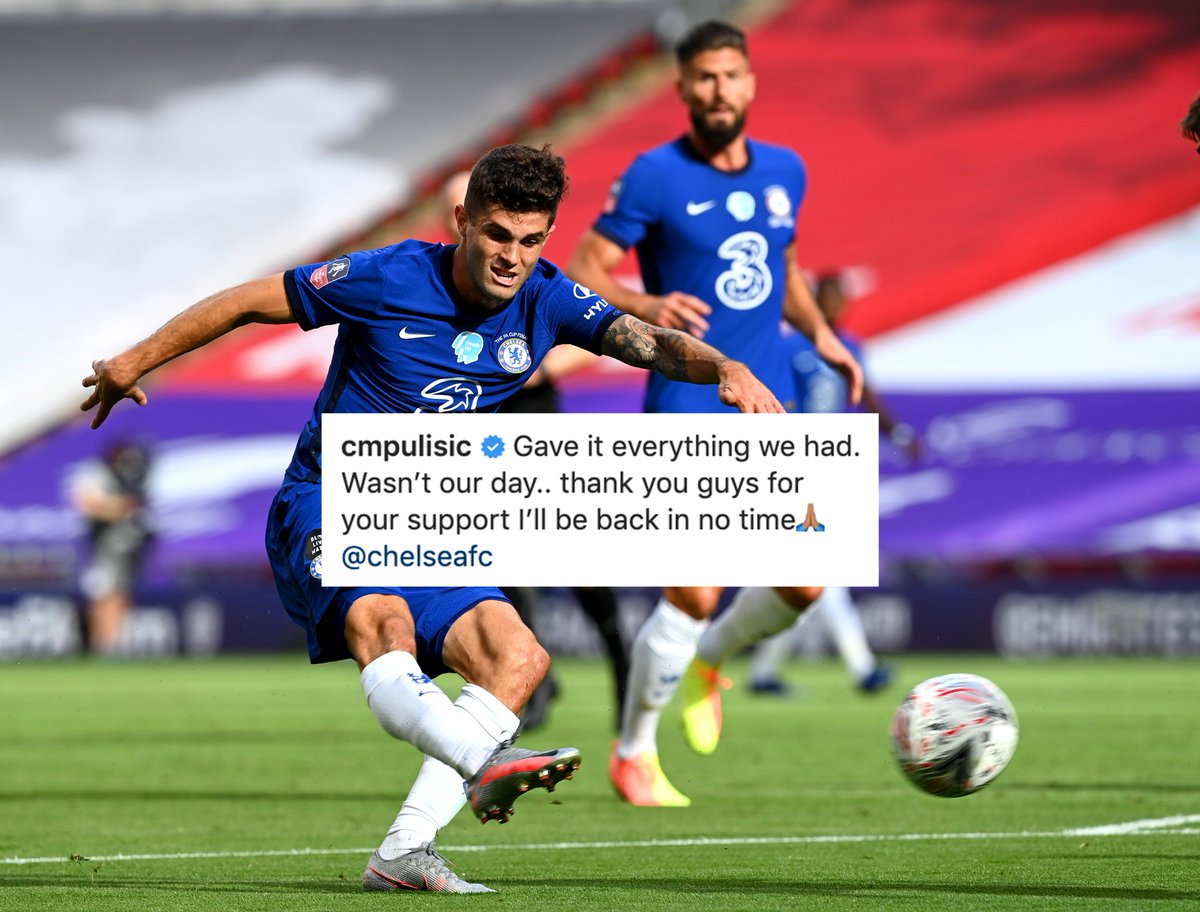 David Luiz has been appreciatedby Rio Ferdinand and Robin Van Persie for his performance against Manchester City in the FA Cup semifinal where the club won the match for 2-0. Luiz in the game was exceptional against the opposition with his tackles and blocks. He in the game has made 11 clearances for the club and along with Shkodran Mustafi and Kieran Tierney formed a great defensive position.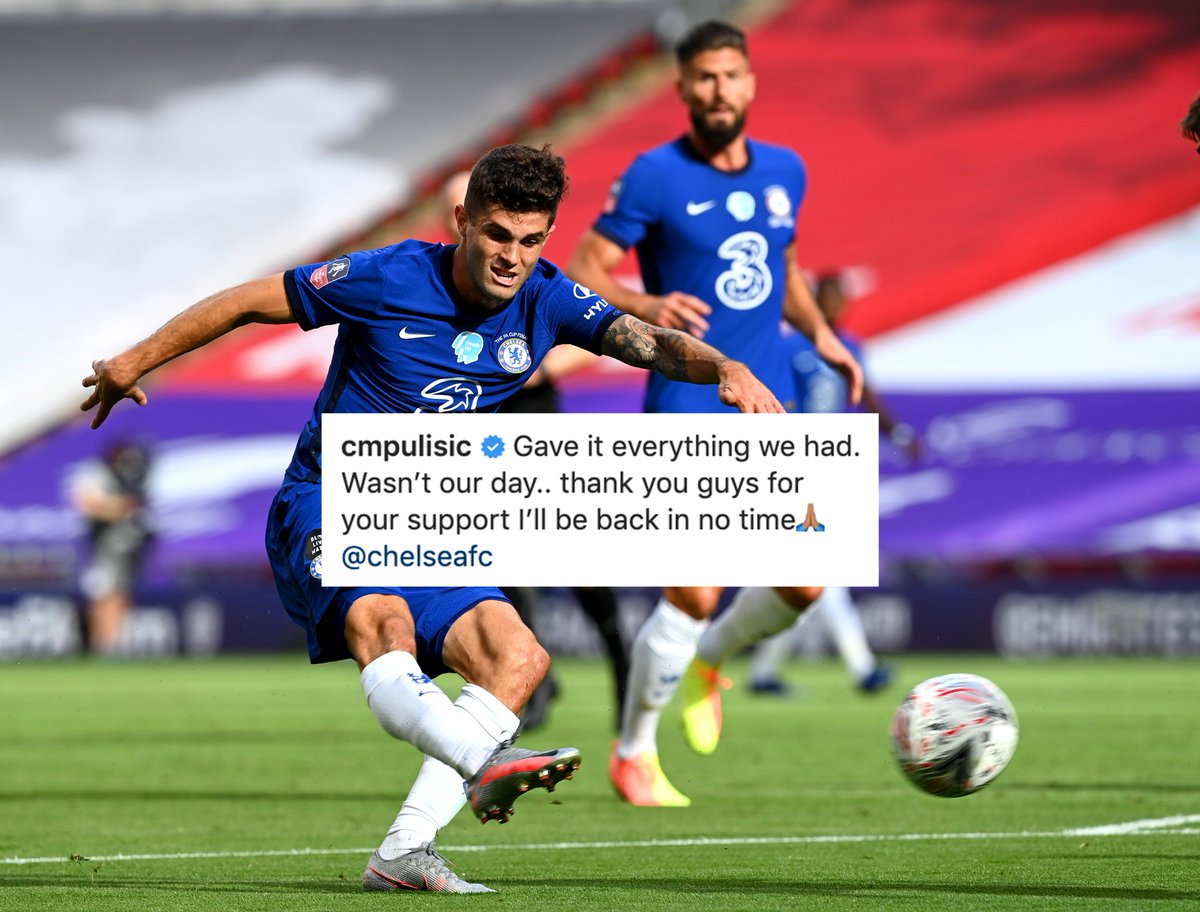 Former defender Ferdinand has told that he was standing out during the entire game and every cross that came over the line was blocked by him. In the defensive position, he didn't do anything in the wrong foot and it has been proven that the player has done well in the same position during his time at Chelsea under the guidance of Antonio Conte.
Ferdinand added that defence has always
been the position where Arsenal failed to perform and this is what led to most of the defeats. It was surprising to him that Arsenal has kept a clean sheet in a match against Manchester City who defeated them in the Premier League for 3-0. Luiz was criticised in the match for his performance and his previous match ended with a red card.
The former defender said that the Brazilian has faced a lot of criticism in the past season and it was right during that time. But today he was great on the field and the position he was given today helped him. In the match, they were like a fierce team that was capable of scoring and they ended up with two goals.
"Three centre-backs, they packed out the middle of the pitch, and they played with a defensive security. There was a stability about the way they played. They were composed defensively and they had a sharp edge on the counter-attack."
Robin Van Persie has also praised the player saying that when Arsenal is facing such a tough game he put his body in front of the ball. He thinks that the player might have intercepted 25 balls in the match and described him as fantastic in the pitch.