Former Arsenal star Lee Dixon believes Mesut Ozil does not look hungry since signing a new contract during the backend of last season. The German footballer has been in-and-out of the starting lineup under Unai Emery during the current campaign and this has recently generated doubts regarding his long-term future with the club.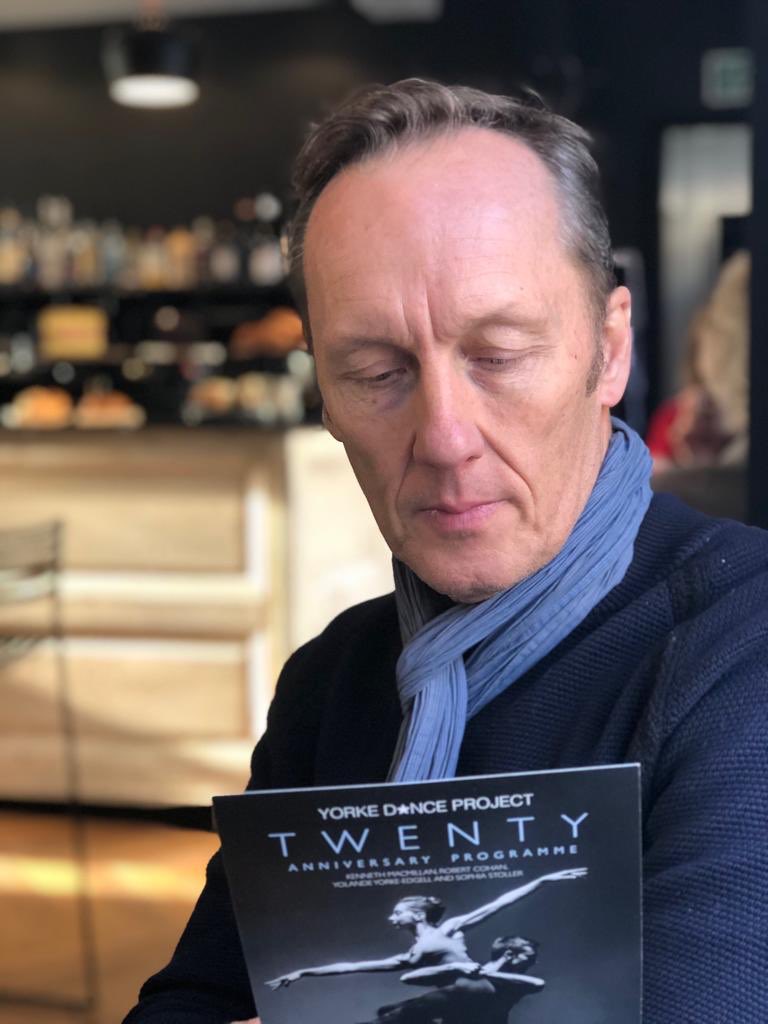 In a report covered by The Sun, Dixon has said that Ozil may have been affected following the contract extension last year, where he was made one of the highest-paid players in the division. He added that the midfielder's performances have not been up to the mark and there has been an evident lack of hunger when compared to recent seasons.
He said: "Signing him up on a big deal was seen as a must not to lose him. But the character of the player has to be taken into consideration. When you give somebody that amount of money it probably wouldn't affect some players. But it looks as if it has softened him. He doesn't look driven, he doesn't look hungry, and when that happens you have a problem. You need Ozil firing as well as the ability of the team to carry him at times when he is not quite functioning. There is no doubt that the team needs a player like Ozil playing at his best."
Ozil recently came up with a strong showing against Bournemouth where he contributed a goal and an assist. However, that was not sufficient enough to entrust him with a starting role for the derby against Tottenham Hotspur, given he has yet to win over the manager when it comes to the workrate required for the big matches.
Regardless of this, there has been no indication from Ozil's end that he would consider a fresh challenge elsewhere and it remains to be seen whether the stance chances during the summer. Ozil could start for the Gunners on Thursday night where they face Rennes at Roazhon Park in the first leg of the Europa League round of 16.