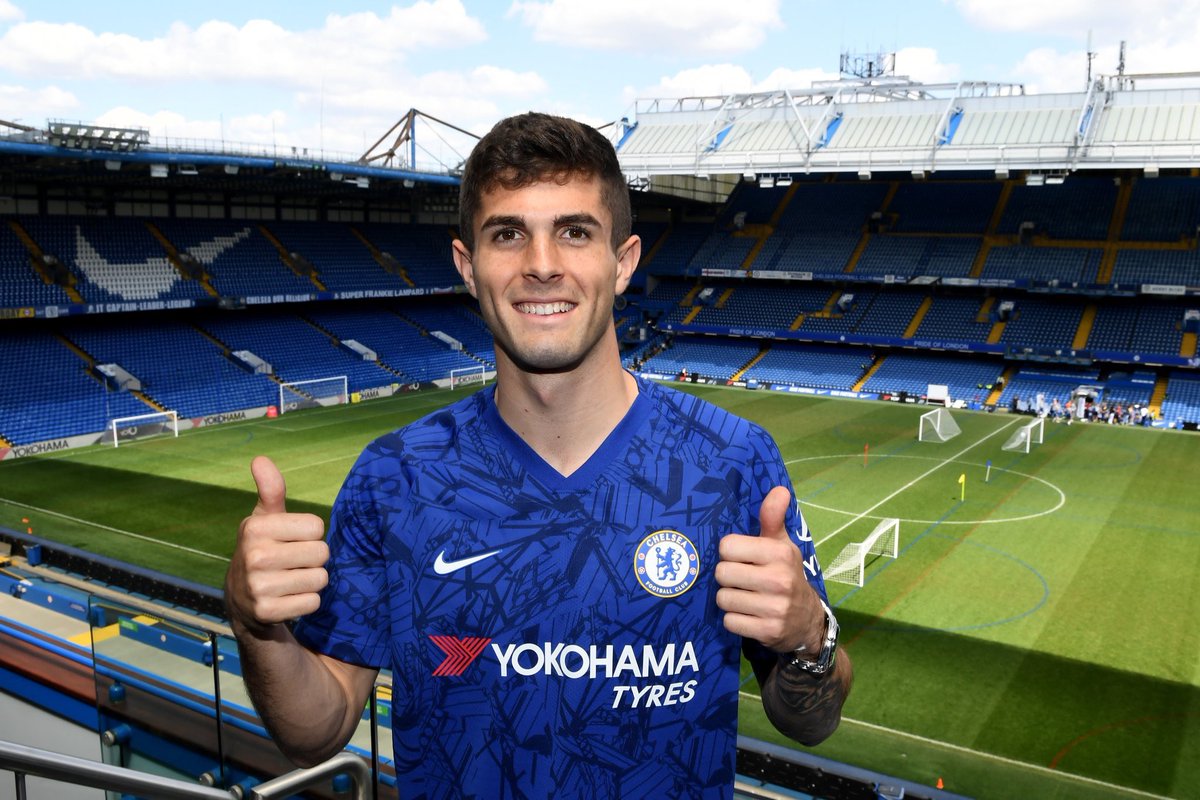 Arsenal legend Ian Wright believes Pierre-Emerick Aubameyang deserves more than the north London side as he approaches the final phase of his professional career. The Gabon international has already netted more than 60 times for the Gunners in all competitions and that includes 17 in the ongoing Premier League campaign.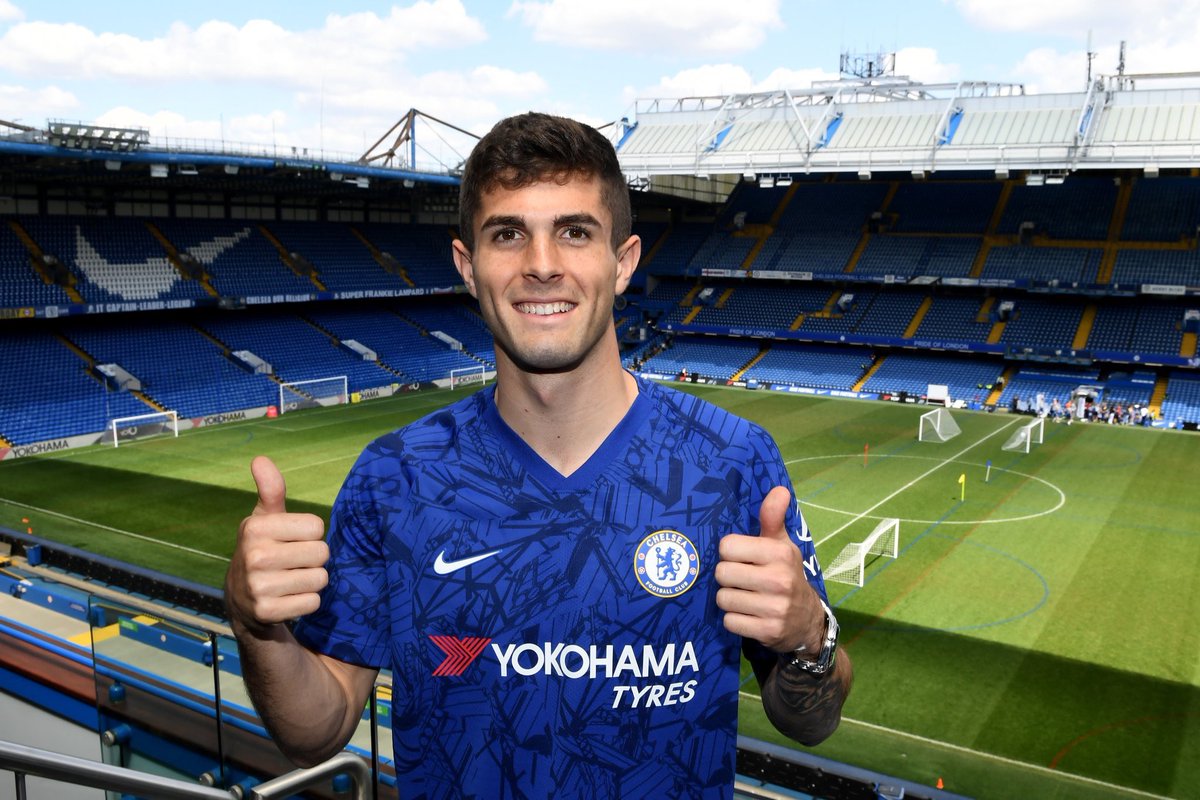 Despite the success, Aubameyang has yet to commit his future to the Gunners beyond the summer of 2021 and this has led to speculation that the club could part ways with his services in the next transfer window. Amidst this, Wright has said that Aubameyang deserves to play for a better club than the Gunners and he should be vying for Premier League and Champions League glory at the current phase of his career.
He told Premier League productions: "If you can imagine him in a better team then he himself would be winning
Premier Leagues and vying for places in Champions League finals and I think he deserves that
. You don't see him particularly vocal on the pitch [no] pointing and screaming but it's what he does in respect of his leadership with the goals that he scores. If you take his goals out of that team then they're in a massive heap of trouble. We're talking about the last big contract in his career. I just hope that the love that he has for the club and the fans have for him is enough for him but I wouldn't want to be in his position because it's a tough one for him."
Aubameyang has regularly stated that he is committed to the north London giants this season but that has not necessarily contributed to a contract extension. Still, there are suggestions that the club are still hopeful of renewing his contract, considering he remains the club's most influential attacking player by a long stretch. The Gunners are scheduled to face Brighton & Hove Albion on the road during the forthcoming league fixture. They are currently placed ninth on the table with a five-point gap to the Champions League positions.