Former Arsenal striker Paul Mariner believes the Gunners should stay away from signing Marouane Fellaini this summer. The Belgium international is likely to be available on a free transfer when his contract expires at the end of this month and this has generated talk of the Gunners pursuing his signature.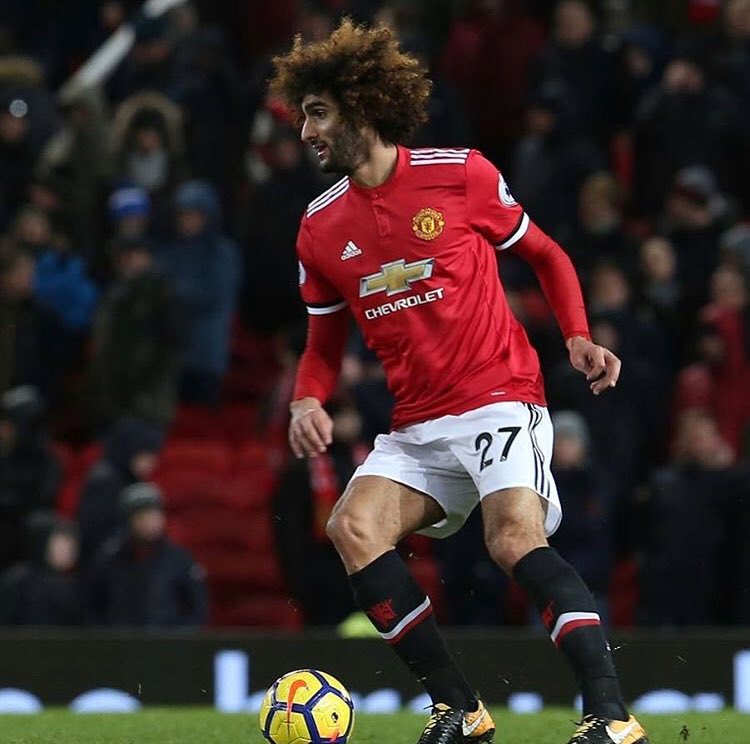 However, speaking to ESPN, Mariner does not feel the Belgian would fit the scheme of things with his former club, who have mainly adapted to the possession-based game which involves plenty of passing, he said: "Fellaini to Arsenal, how does that make me feel?. Not great. I don't get excited about it.
"(Jose) Mourinho seems to be changing his midfield around, he's always been a Plan B-type of a guy for Mourinho. Would he fit in at the Arsenal? I'm not too sure, I'm really not. He's on a free transfer, he's 30 years old but to me I'll never look at him as a 30-year-old player. I'm going to say this is a miss, I've got my Arsenal head on."
Earlier this week, The Times suggested that the Gunners could make an approach to the player's representatives with manager Unai Emery said to be keen on the midfielder's signature. However, The Sun has since provided a different facet to the story with the north London outfit said to be reluctant to match the Belgian's £120,000-a-week demands on top of a signing-on fee.
Regardless of this, the Gunners supporters are unlikely to favour the recruitment of Fellaini, who has lost a tremendous amount of pace over the past years. The Belgian's languid style of running has brought plenty of criticism from the United fans in recent seasons and it would come as a certain surprise if the 30-year-old makes the surprise move to the Emirates Stadium. Meanwhile, reports elsewhere suggest that Manchester United are still hopeful of negotiating a fresh deal with the lanky midfielder.