ESPN Pundit Steve Nicol feels Petr Cech will stay put with Arsenal for another season at the least. The 35-year-old has produced a mixed performance in the Gunners shirt this term, and there has already been talk of him being replaced in the summer.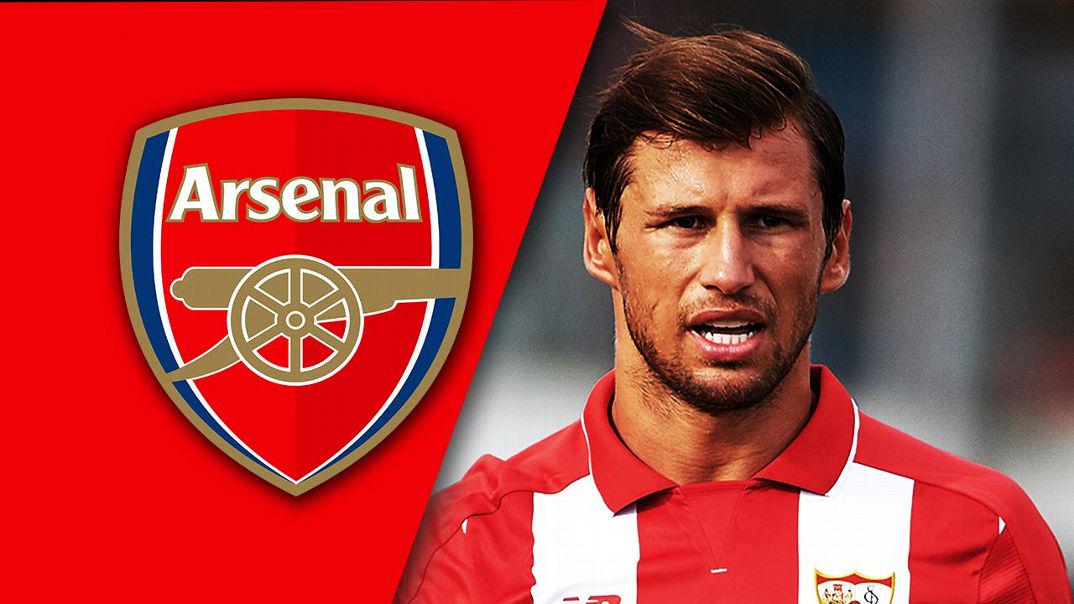 Speaking on ESPN FC, Nicol admits that the former Czech international is no longer dependable to produce 'miraculous saves' between the sticks, but he is still more capable in goal ahead of back-up shot-stopper David Ospina, he said: "I still believe in Petr Cech myself, he's solid.
"Gone are the days where he's getting you five-10 points a season with some miraculous saves. But his basics are still spot on. He's coming to the end of his career, 35 years of age. I think Ospina is beginning to push him. I don't think he leaves in the summer, maybe next summer."
Both Ospina and Cech have 17 months left on their existing contracts, and the club are likely to part ways with one of the pair in the summer after what has been another disappointing campaign in the Premier League. The club are already seven points off the hunt for a Champions League spot, and they may have to depend on winning the Europa League altogether in order to make the elite competition next season.
The FA Cup holders are already on the search for a new keeper who could bring a sense a calm at the back and it appears that Atletico Madrid's Jan Oblak and Stoke City's Jack Butland are among the prime candidates to fulfil the role.
Oblak has been a solid presence for Atleti over the past three-and-a-half seasons, and he is said to be available for his £88m release clause. On the contrary, Butland could be prised away from Stoke for just half the sum, though the Gunners face competition from Liverpool.