Arsenal boss Unai Emery has said that he is optimistic of starting with Pierre-Emerick Aubameyang, Alexandre Lacazette and Nicolas Pepe in the frontline sooner rather than later. The Gunners boss has restricted from utilising the trio from the starting lineup and they have shared the field together for just 36 minutes in the opening three games of the season.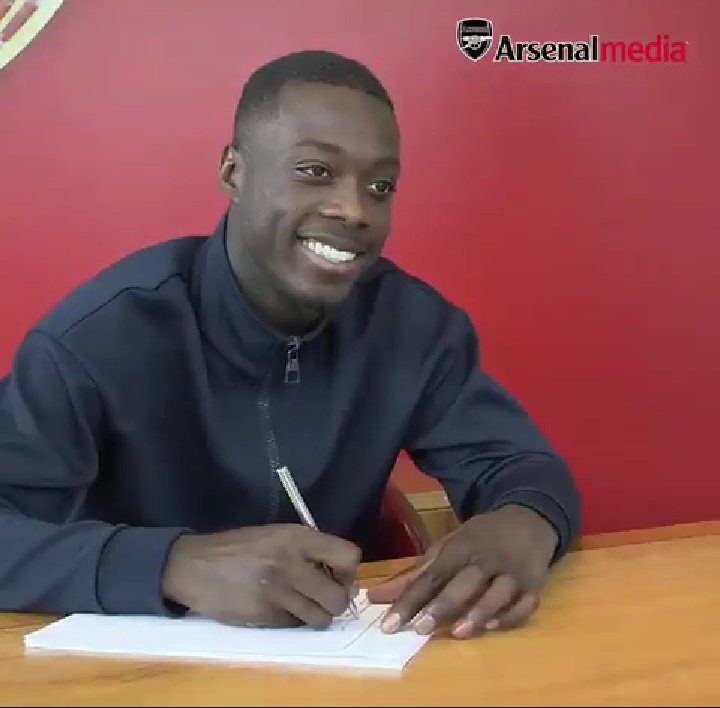 Speaking in a press conference, Emery said that he is thinking about the possibility of fielding the trio from the starting XI, although he did not confirm the same, he told: "Yes, but be calm. My decision in each moment is thinking about how we are. For example, with Lacazette he had a problem with his ankle This week is the best week of the last three weeks.
"He's getting better and feeling better with his ankle, it's very positive. With Pepe, he came here later than the others but he is getting and feeling better in each match. Aubameyang is very important for us, he scores two goals in the first two matches, he had two or three good actions in Liverpool."
Lacazette sustained an ankle problem during the pre-season campaign and that saw him remain on the bench during the hard-fought 1-0 triumph over Newcastle United on the opening day. It appears that Emery has been concerned regarding the same over the past weekend where the Frenchman made only a 10-minute appearance off the bench against Liverpool.
Elsewhere, Pepe played through the entire 90 minutes of the recent encounter at Anfield but he was certainly average when it came to the end product. That may have contributed from the absence of pre-season action and he should be expected to improve on the performances as he receives more gametime with the north London giants. Arsenal are scheduled to face north London rivals Tottenham Hotspur in the Premier League this weekend.