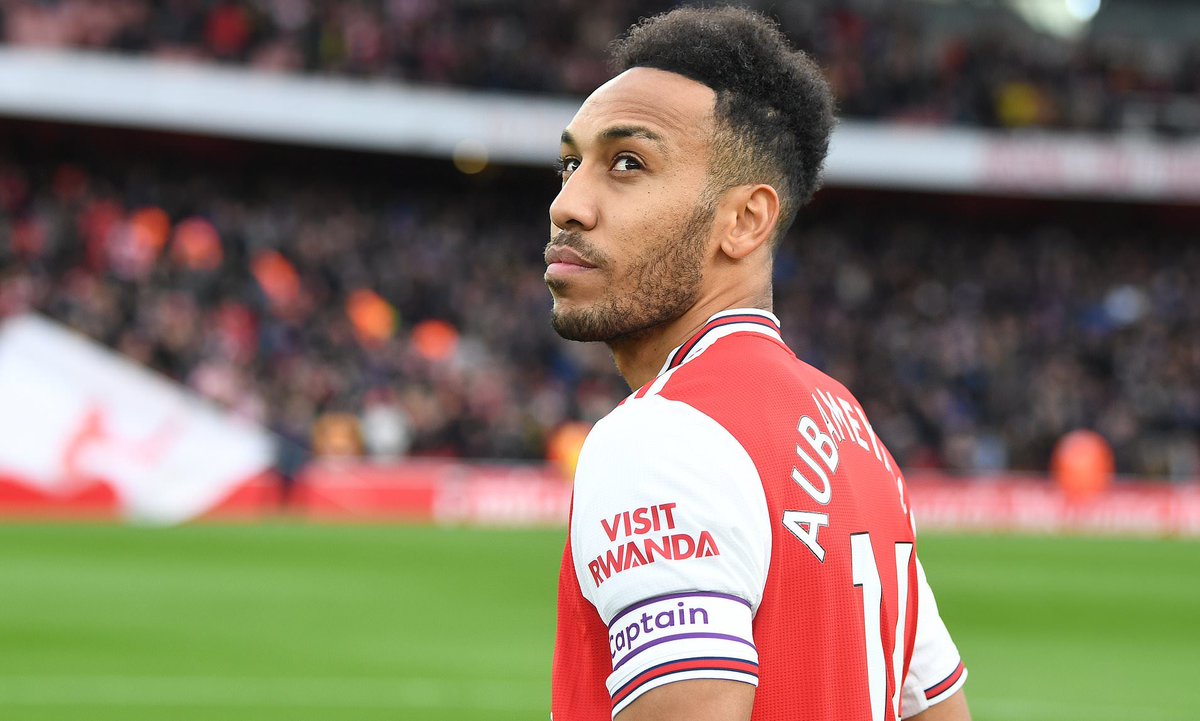 Arsenal are set to go head to head with Leicester City on Sunday in the Premier League. The Gunners will have Dani Ceballos available from injury and Pierre-Emerick Aubameyang available after being rested in their recent Europa League clash.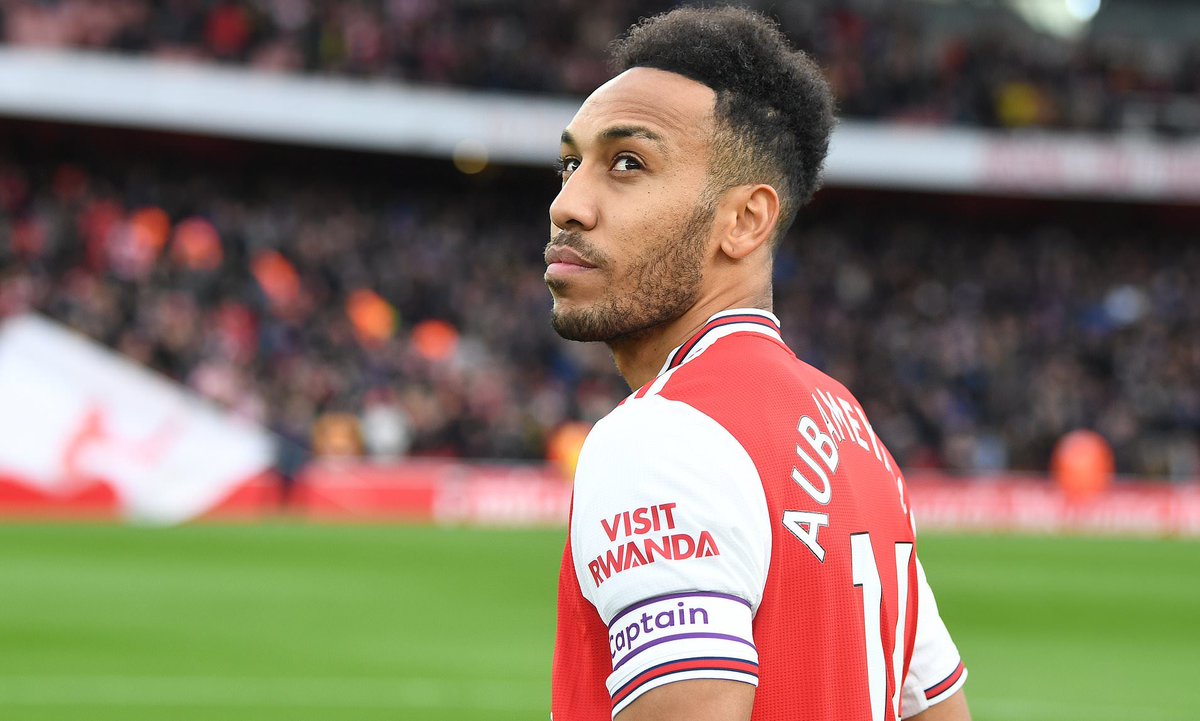 Ceballos had a small knock to his ankle hence his absence against Rapid Vienna in Austria midweek. Coach Mikel Arteta played Thomas Partey – his full debut – alongside Mohammed Elneny and Bukayo Saka. It was obvious that Ceballos would have provided more creativity compared to Saka as he is a natural central midfielder.
The Real Madrid loanee is set to take part
in their clash against Leicester as they seek a second win in four league games. They lost to Liverpool and Manchester City recently, with their 2-0 win over Sheffield sandwiched. While they are seventh on the log, they wouldn't want to dampen the morale they started with this season.
Already they lifted the FA Cup and the Community Shield. They have been playing well and the squad is improved. A top four finish is the minimum target despite the heavy competition.
Ceballos has played in all Premier League fixtures this term, starting the last two. He would be an important figure against the equally high-flying Leicester side.
The Brendan Rodgers-led side have been struggling for the whole of October as their form slumped. They defeated Manchester City 5-2 in the final week in September before crashing to West Ham 3-0 at home and 1-0 to Aston Villa at home as well. Losing at the Emirates to Arsenal would make it three losses in a row. They are still in the top six so they can still salvage this month if they can shock Arsenal.
Arsenal will miss Rob Holding, who has partnered well with David Luiz. The defender has a concern with his right hamstring and could miss games for some weeks, per reports.
Willian is hoping to be fit for the Leicester game after sitting out the Vienna affair. No positive updates yet on Calum Chambers, Pablo Mari and Gabriel Martinelli who remain sidelined long-term.