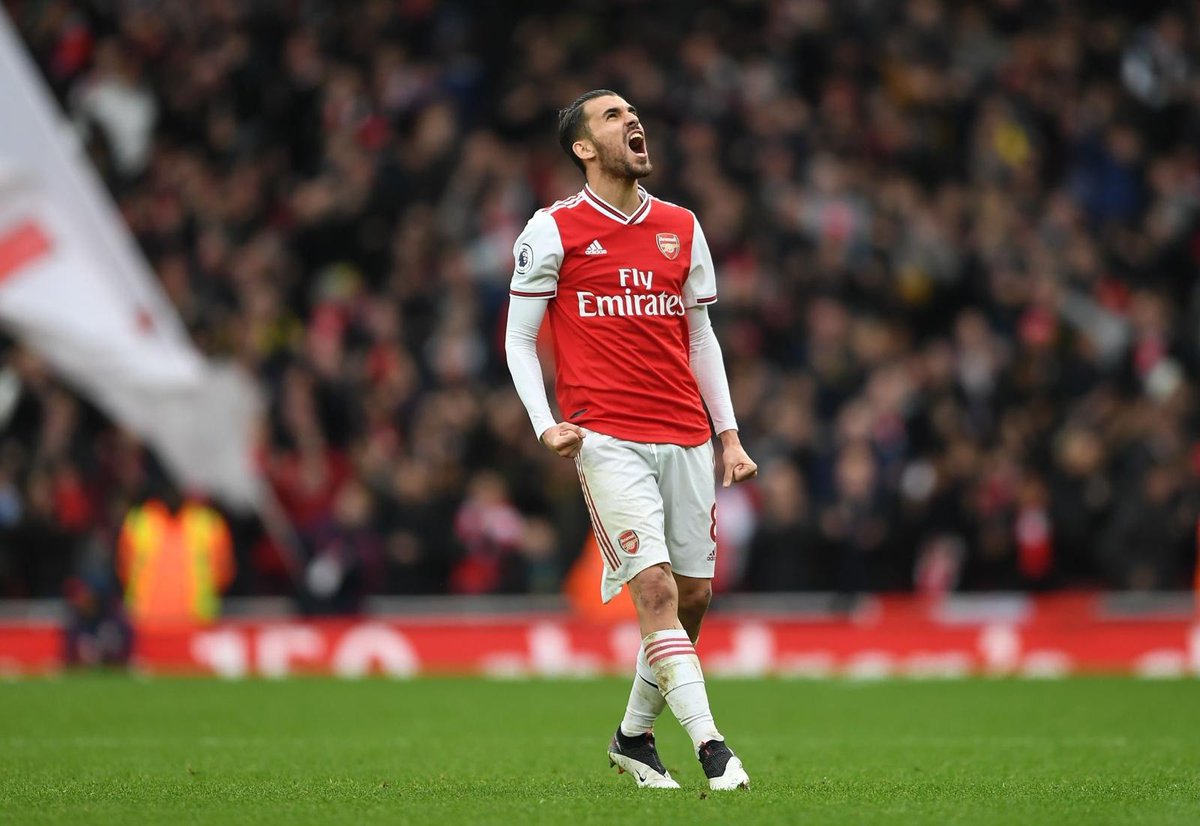 Arsenal defender Daniel Ceballos, who is on loan from Real Madrid, has confirmed that he doesn't plan to stay at the Emirates Stadium beyond the current campaign. The defender made the switch from the Spanish club on a loan deal back in 2019. He was able to make 37 appearances for Arsenal last season, as the club ended up finishing in a disappointing eighth place. However, Ceballos was able to help Arsenal pick up their 14th FA Cup title – a record. After briefly returning to Real Madrid in the summer,Ceballos has made a return to the Emirates Stadium and he has been a key player for Mikel Arteta.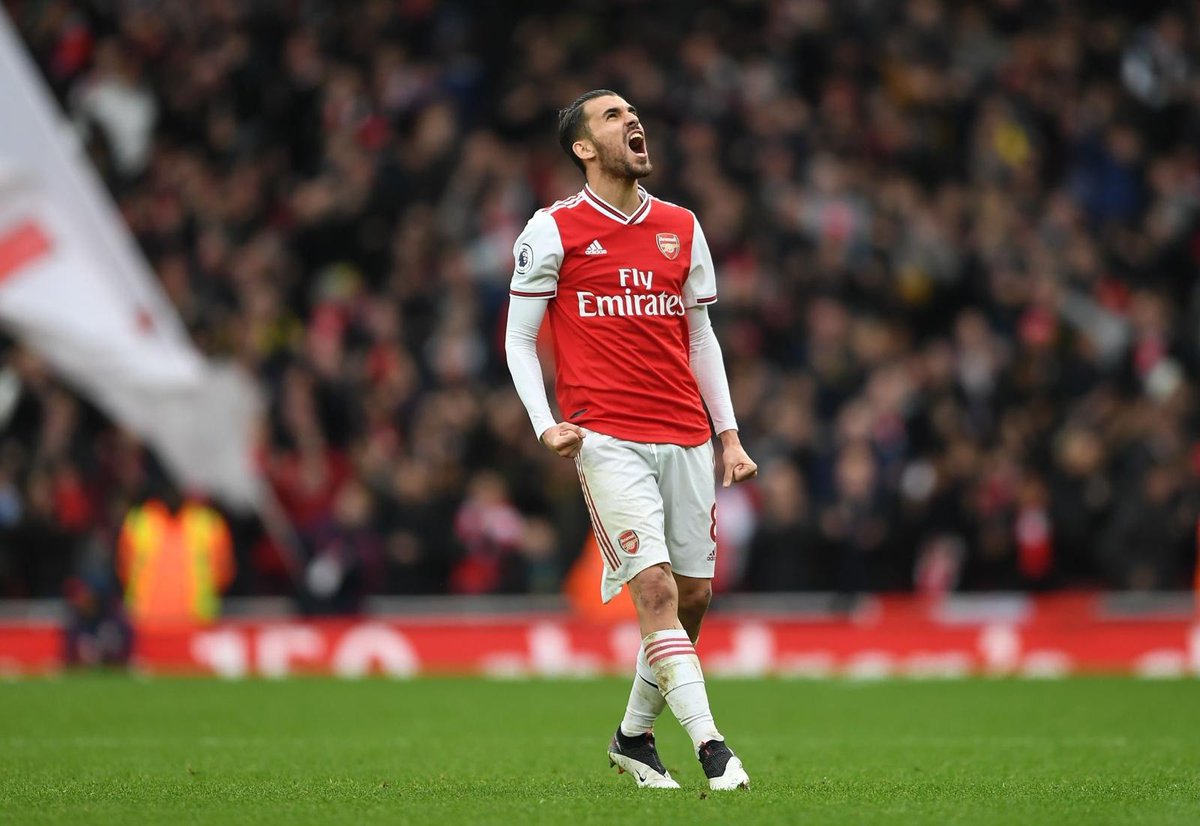 So far this season,Ceballos has featured in 15 league matches and has contributed one assist. In other competitions,Ceballos continues to be a regular for Arsenal as he has made five appearances in the Europa League and a further three in the EFL Cup. The latest match for the Spanish international was in the 4-0 victory over West Brom. This result helped Arsenal get closer towards the top four. It is the start of a new era at Arsenal, butCeballos does not want to play out on the club's future. The player has confirmed that this would be his last campaign with the gunners.
"A third year on loan? No, my goal is to return to Real Madrid and be important at the best club in the world. I believe that one day I will come back and be able to return the affection that the fans showed me.For various reasons, I didn't leave the club in the best manner. Mikel is a coach who suits me like a glove because he played in the same position as me. He wants us to play forward when we steal [the ball]," said Ceballos.