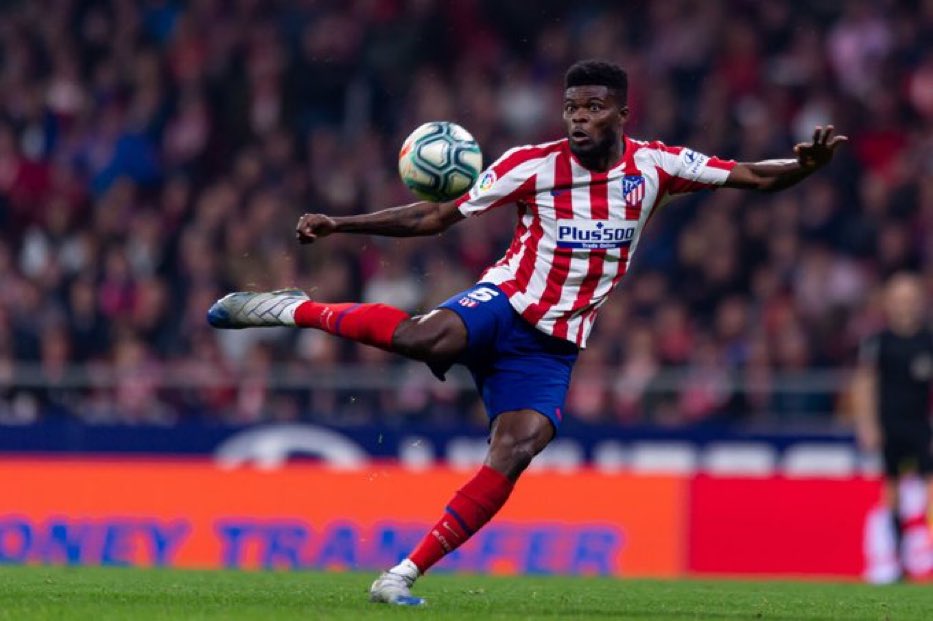 Arsenal boss Mikel Arteta has provided an injury update that no Arsenal fan would love to hear at the moment. Following a run of unwanted form for the Gunners in the Premier League, the manager has broken some news that would come as yet another heart-breaking turn of events the club has suffered lately.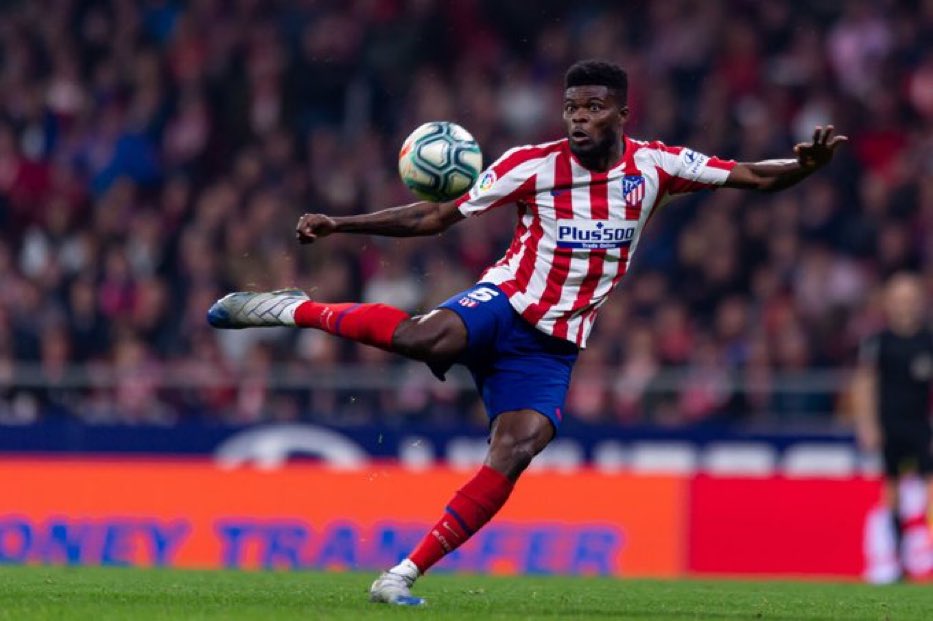 Summer acquisition Thomas Partey is confirmed to have strained his thigh and will be sidelined for a while.
The new signing picked up the initial injury to his thigh in the loss against Aston Villa in November and as a result missed the following fixtures against Leeds, Molde, Wolves, and Rapid Vienna in both the Premier League and the Europa League.

The Ghanaian international was not expected to be in the team that played against Spurs on Sunday, but it came as a sudden surprise that Arteta chose to risk it all by throwing his star midfielder into the fray.
The Spanish boss will now be regretting his decision, not only because the player worsened his thigh injury, but also because the match ended in a 2-0 defeat.
Arteta is not the only person to blame though, as part of the decision to get Partey involved in the match was also down to the player's green light he gave since he desired to be in action even though he did not take part in enough training sessions.
The former Atletico Madrid midfield maestro started feeling some pain in his thigh and hobbled off the game while the ball was still in play, but was replaced with Dani Ceballos by Arteta.
The Arsenal manager was speaking to Arsenal.com where he said he had not seen the action repeated, but can confirm that the I jury was a repetition of the previous one.
Arsenal currently need all the stars they can afford to have available for their next run of fixtures, as they're looking to amend the poor season they're currently having.