Former Arsenal manager Arsene Wenger has said that Mesut Ozil may be in a comfort zone at the Gunners after penning a new long-term deal last year. The former Germany international had been in a contract saga with the Gunners for the best part of 12 months but he managed to end the speculation by penning a fresh three-year deal 12 months ago.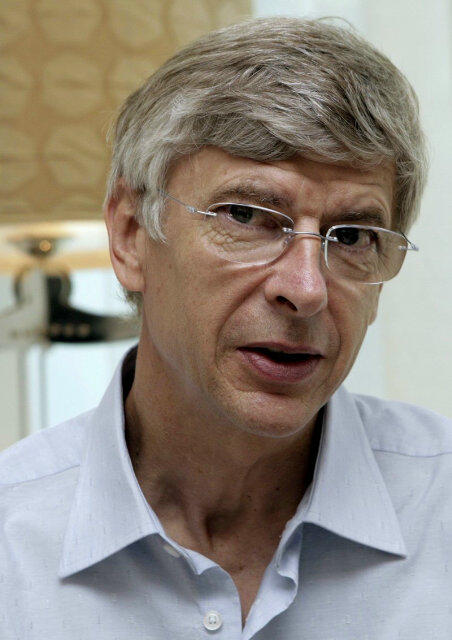 However, this has not quite translated into consistent performances on the playing field and under Unai Emery this season, he has genuinely struggled for gametime. Speaking to Sportsmole, Wenger has said the length of the contract has nothing to do with the selection process and in Ozil's case, he may have gone into a comfort zone after the contract extension.
He quipped: "I feel that the length of the contract has nothing to do normally with the selection of the team. But sometimes there are special cases. Most of the time now we think when we sign a player for five years we have a good player for five years. But that doesn't necessarily mean that they practise, they play their best. Because they might be in their comfort zone."
When asked further on the decision to extend Ozil's contract, Wenger highlighted that the team were not in a position to spend big on a probable replacement and keeping Ozil at the time proved the best alternative, he added: "To buy players of top, top quality you need £100m. So the decision you have to make is whether you re-sign the player, who costs us nothing, or do we have the money to buy a new player?"
Ozil has managed just 102 minutes of action since the turn of the year and of late, he has found himself out of the matchday squad on more occasions than not. As such, there are already suggestions that his association with the Gunners could conclude during the summer and it remains to be seen whether the German can win over Emery with an improved workrate which has been demanded.