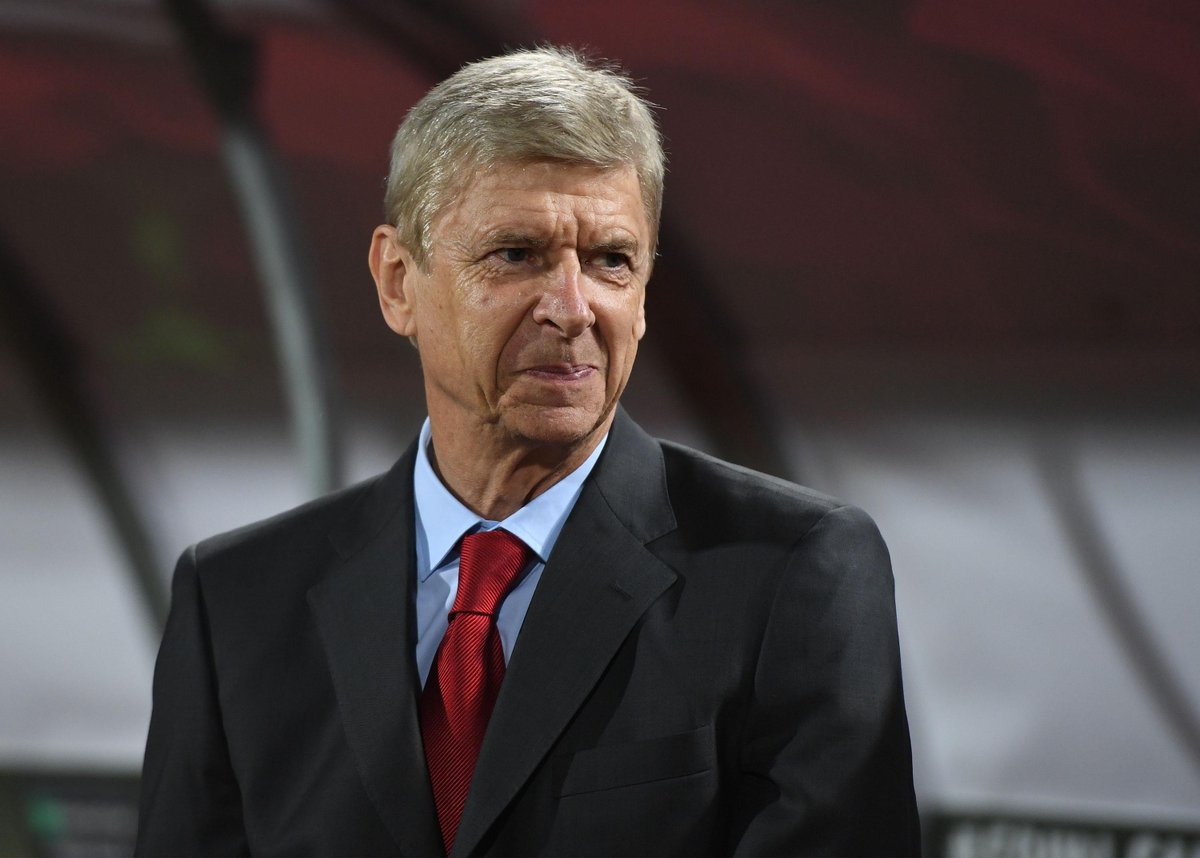 Former Arsenal boss Arsene Wenger has predicted a bright future ahead for Mikel Arteta in club management. The Spaniard has been serving as the assistant coach to Pep Guardiola at Manchester City over the past three years but he is set to be confirmed as the Gunners head coach in the next 24 hours.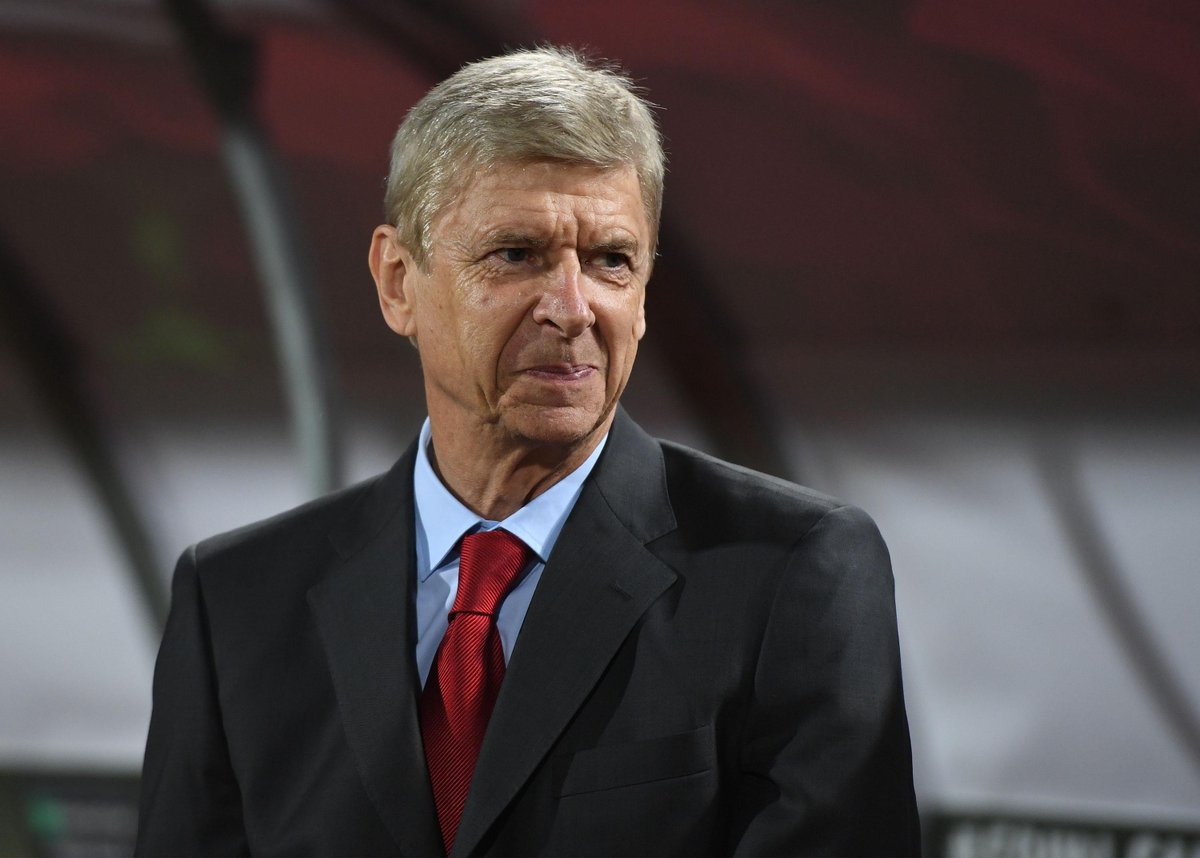 The news has been met with opposition from a particular section of the club's faithful and Wenger acknowledges that Arteta will need the support around him in order to succeed at the north London giants, he told BBC Sport: "Mikel Arteta has certainly a great future, he has learned a lot in his first experience, in his first position as an assistant coach. He will have to deal with the fact he has no experience at that level, and he will have to get surrounded well and have a good environment at the club. Arsenal is going through a very difficult period. I just suffer like every other supporter."
The Gunners made a bright beginning to the campaign
and they were placed third on the table prior to the second international break of the season. However, things have since gone downhill for the north London giants and a run of one win from nine league games has dropped them seven points behind the top four positions.
In between this run, the club took the option to sack manager Unai Emery from the helm but that has not changed their fortunes with just four points from the past four matches. Freddie Ljungberg has been handling the matters since the dismissal of Emery and it is unclear whether the Swede would be afforded with a backroom staff role when Arteta takes charge of the club. No announcement has been made regarding the same but the Spaniard is expected to be announced as the new Gunners boss ahead of the weekend's league game at Everton.