Arsenal manager Arsene Wenger has revealed that he plans to make Jack Wilshere the new captain, once Per Mertesacker hangs up his boots at the end of the season. Mertesacker has mostly been on the bench during his final season in professional football, and this has earned Wilshere the captain's armband at times when Laurent Koscielny is on the sidelines.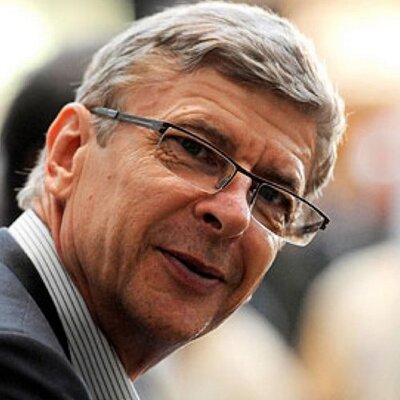 Speaking on BeIN Sports, Wenger hailed the progress of Wilshere over the years, and believes the Englishman is the right choice to become the next skipper, owing to his experience and knowledge of the game, he said: "He was born at the club basically. He has a long history with the club, strong link with the club.
"Jack Wilshere on the pitch is a big quality. Apart from his technical top qualities, he has personality and is in the right place on the pitch, and now with the maturity to organise around him. That's why I played him central. I just thought the combination of history, the fact that he's a long-term player for the club, the fact that he has experience and knowledge now, I trust now to make him captain."
There has been the talk of Wilshere leaving the Emirates owing to a contract standoff, but Wenger's latest comments suggest that the club are more likely to commit the midfielder to a new contract before the summer. The Stevenage-born ace has just three months left on his existing deal, but judging by his comments of late, he is keen to prolong his stay with his hometown club, who have helped him through periods, where he was constantly on the sidelines through injury.
The 26-year-old is currently recovering from a minor knee knock sustained on international duty, but Three Lions boss Gareth Southgate has suggested that the midfielder could make a return to the squad for the friendly against Italy on Tuesday night.