Arsenal manager Arsene Wenger has reiterated his ambition of keeping hold of midfielder Jack Wilshere, whose current deal expires at the end of the season. The England international is apparently in a contract standoff with the Gunners over an alleged pay-cut, but the manager remains hopeful of committing him to an extension beyond the summer.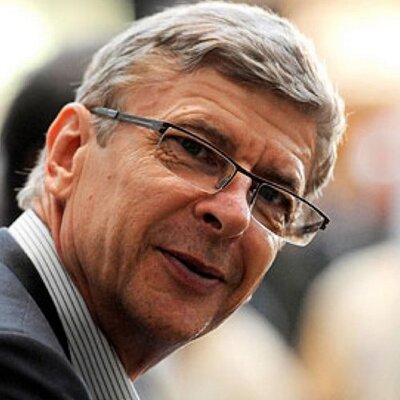 Speaking ahead of the AC Milan game, Wenger confirmed that talks are ongoing between the club and the player's representatives, and he is hoping that the Englishman prolongs his stay with the Gunners, he said: "I don't know, but Jack will be free at the end of the season. We make a proposal to him, I want him to stay and my desire is to see him linked to the club for the future. I hope he will do it."
Meanwhile, there has been plenty of talk of Wilshere earning an England call-up for the first time since Euro 2016, and Wenger believes there is a good chance of that happening, he said: "Yes, I wish he is in the England squad. The vibes I get are positive. I believe he has a good chance to be in there, but we have to leave that to Gareth Southgate. I have enough to do with my job."
The 26-year-old has been an instrumental player for the north Londoners since the festive period, and his performances have improved in the months that have followed, though they have not necessarily been emulated in form of positive results for the club. Arsenal have won back-to-back games across all competitions after a disastrous run of four without a victory, and they look in good stead ahead of Milan's trip to the Emirates.
Wenger's side have a 2-0 lead against AC Milan from their away-leg of the Europa League round of 16, and they are in a strong position to progress to the last-eight of the competition, unless they suffer a surprise setback in front of their supporters.