Arsenal FC are working towards keeping Mesut Ozil over Alexis Sanchez as contract negotiations resume. The German would see his contract lapse at the end of the season. He is free to sign pre-contract with foreign sides with Catalan club Barcelona topping the list of interested sides.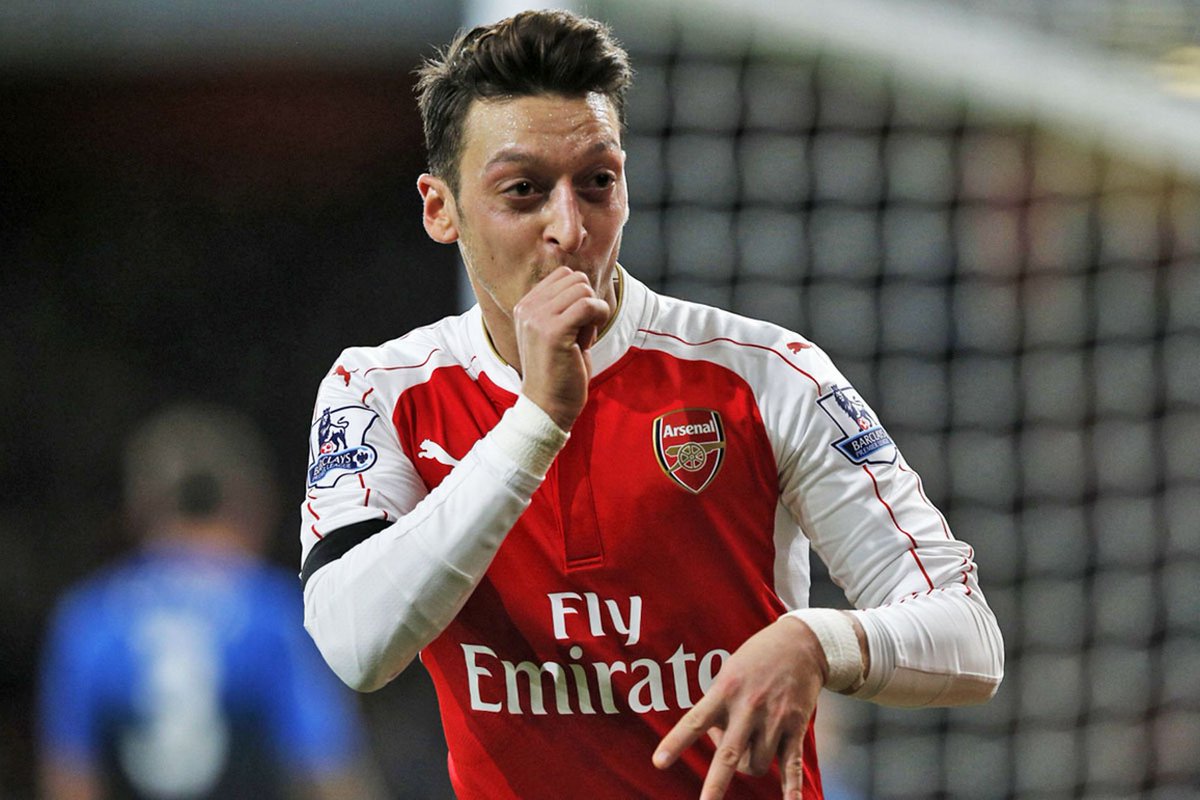 However, Arsenal have resumed talks with the midfielder with the hope of luring him to agree to an improved offer. Arsene Wenger has confirmed that talks have resumed with reports that the player would earn close to £300,000 in the new deal.
Sanchez almost exited the club as the transfer window closed. Arsenal wanted Thomas Lemar's move to be done before sanctioning the move to City but things didn't go as planned. Arsenal have not done much regarding a new deal for the Chilean as he seems resigned on an exit from the Emirates Stadium.
Arsenal are hoping to add more players either in January or during the summer but they do not want both players to exit. As it stands, Ozil is the one to remain while the Gunners milk as much as possible from the new employers of Sanchez. The gunners latest analysis shows that they win an average of 1.73 points when Ozil is in the team, compared to 1.42 when he is out. By comparison, Sanchez helps them win just 1.61 points per game when he is in, and they actually perform marginally better when he isn't in the first eleven (1.65).
Sanchez has not been as impressive this term. He pushes himself into plays that are unsustainable and then loses possession too easily. He used to make surging runs that ended in goals, assists or shot on target. Against Manchester United and against Southampton, the former Barcelona forward squandered ball possession a whopping 66 times.
There is the notion that he has thrown in the towel pending when he exits the club. It seems he is barely surviving and keeping calm until he leaves. With lack of fruitful options upfront, Arsene Wenger's choices are limited. Man City might not come for him in January as things seem fine at the Etihad but a summer exit is sure for Sanchez.