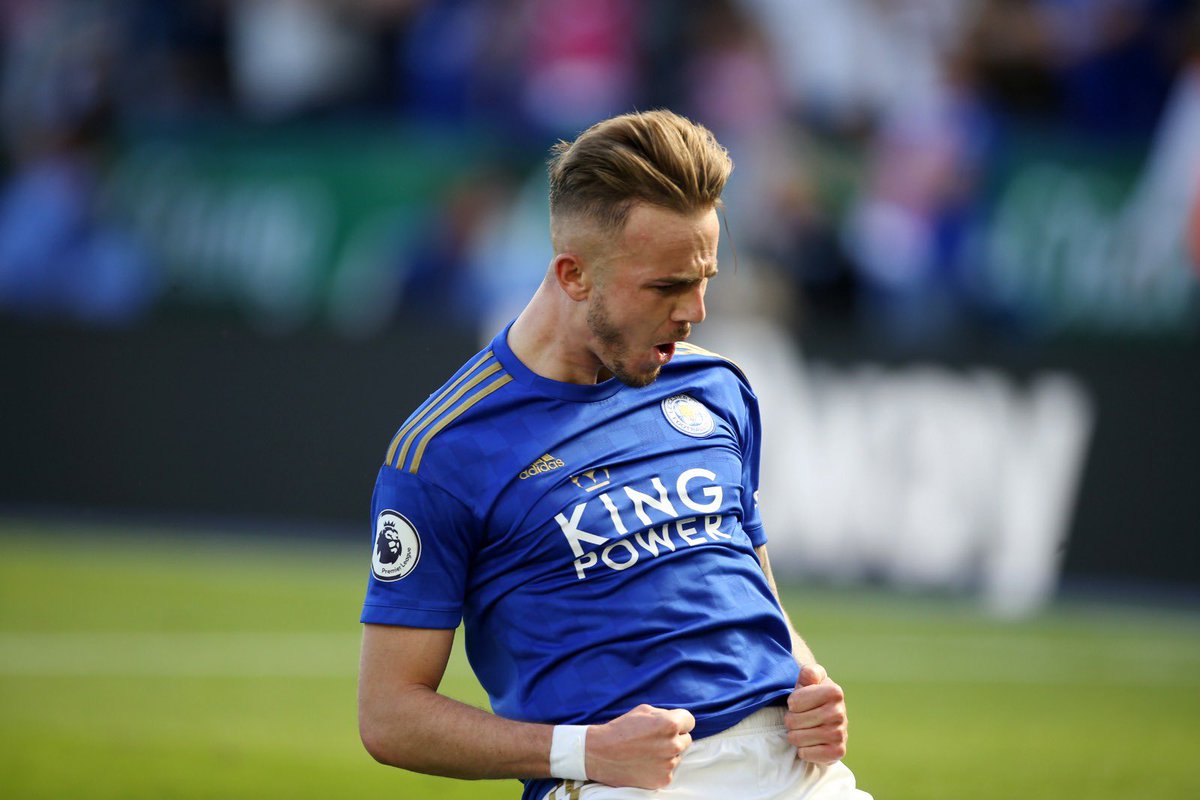 Arsenal have set their sights on Leicester City midfielder James Maddison and have placed him on top of the list of midfield options they want to sign in the summer transfer window. The Gunners are looking to complete a couple of deals and have been targeting several players who they have identified as possible recruits now that the transfer window is already open for businesses to transpire.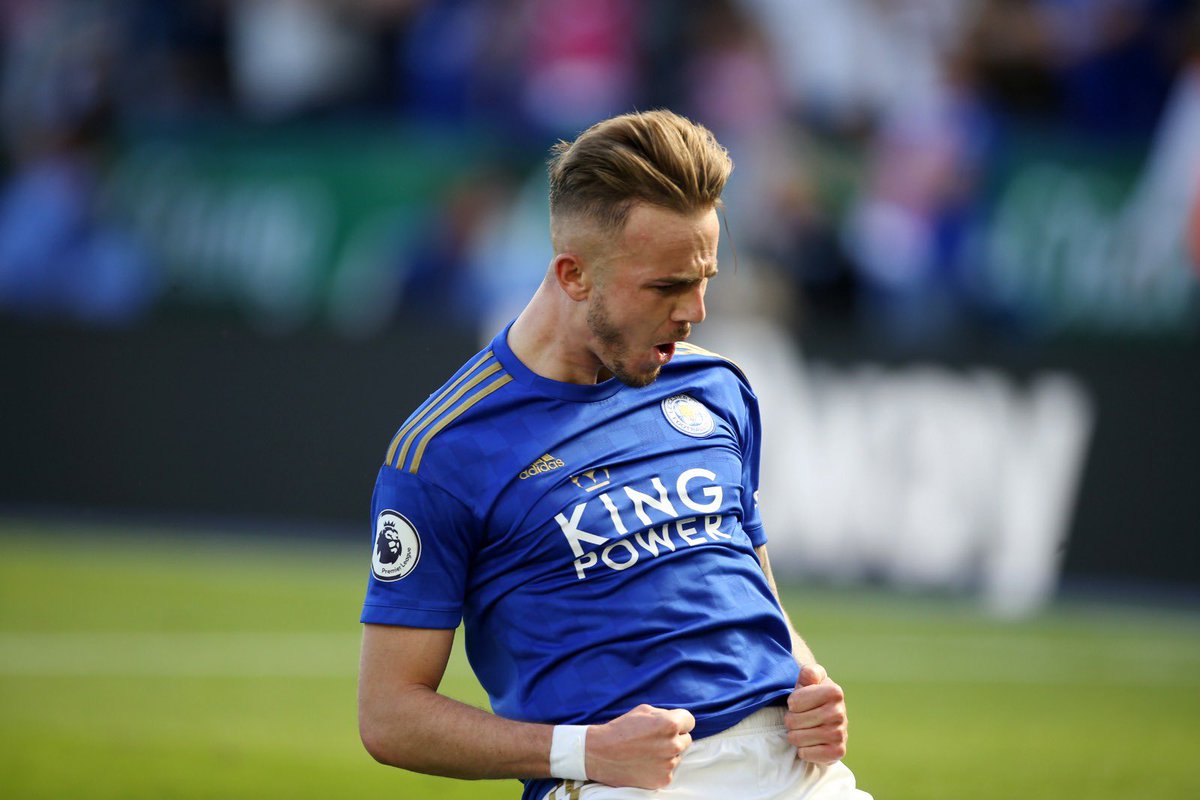 Arsenal would love to complete the permanent signing of Martin Odegaard from Real Madrid after the Norway international star impressed under Mikel Arteta last season. Since after enjoying a fantastic loan spell at Arsenal, the North London club have reportedly been trying to make every possible attempt to make him a permanent member of the Arsenal squad but they have not been progressive in their attempts.
The 23-year-old returned to the Los Blancos at the end of the last season and it is believed that he could get a chance to impress under new manager Carlo Ancelotti who was recently confirmed as the new boss at the club following the departure of Zinedine Zidane at the helm. Odegaard has always made it known that he would love to have a long-term career at Real Madrid on the condition that he is allowed to be a regular player at the club.
However, he equally made it known that he would love to continue at Arsenal if he is not promised enough game time at Madrid. According to how things stand currently, Odegaard will be getting a chance to impress Ancelotti next season, meaning that Arsenal will have to look elsewhere in their search for an attacking midfielder, and that's why they have now turned their attention to Maddison.
The English midfielder may also be unavailable for a transfer as well, with reports suggesting that he is happy at the King Power Stadium and does not want a move to Arsenal.