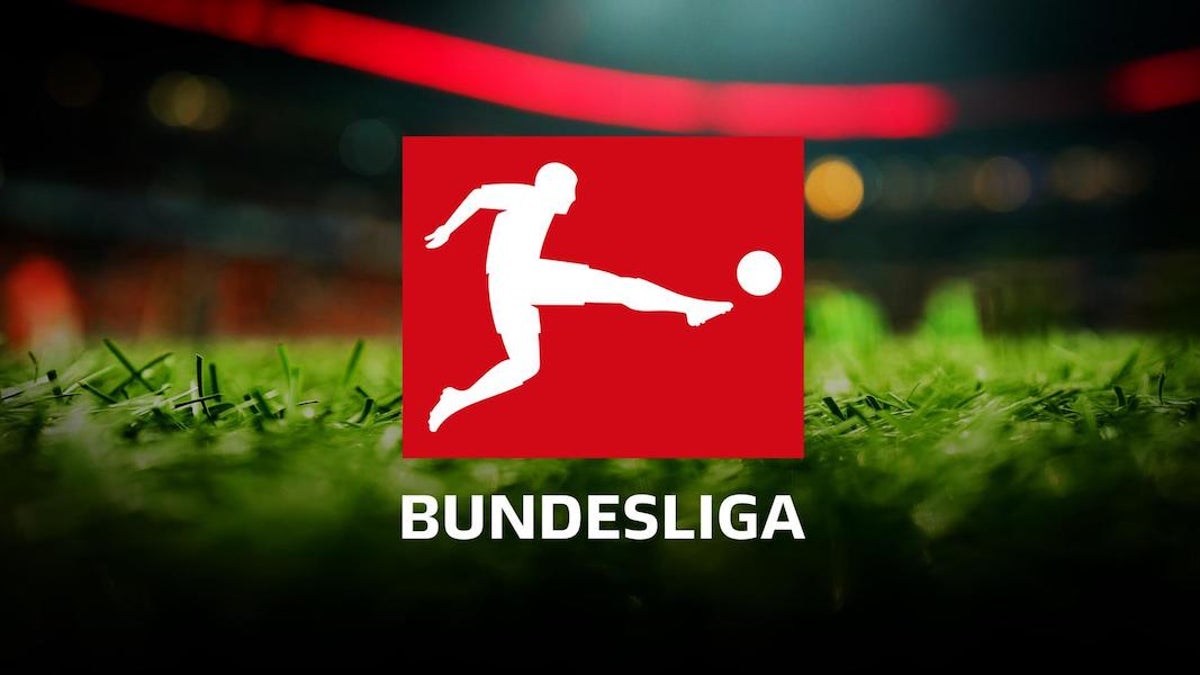 https://pbs.twimg.com/media/E9N9xjKVIAcZlNY.jpg
Manchester United are indeed proving to be having one of the best transfer windows of the summer and arguably the best transfer window in their entire history but even after already signing three world-class players, it seems like they are still hungry to make even more signings. The Red Devils have already confirmed the signings of England international winger Jason Sancho from German Bundesliga giants Borussia Dortmund, have signed France international defender Raphael Varane from Real Madrid, and most recently, Portugal international forward and their former player, Cristiano Ronaldo from Italian Serie A giants Juventus.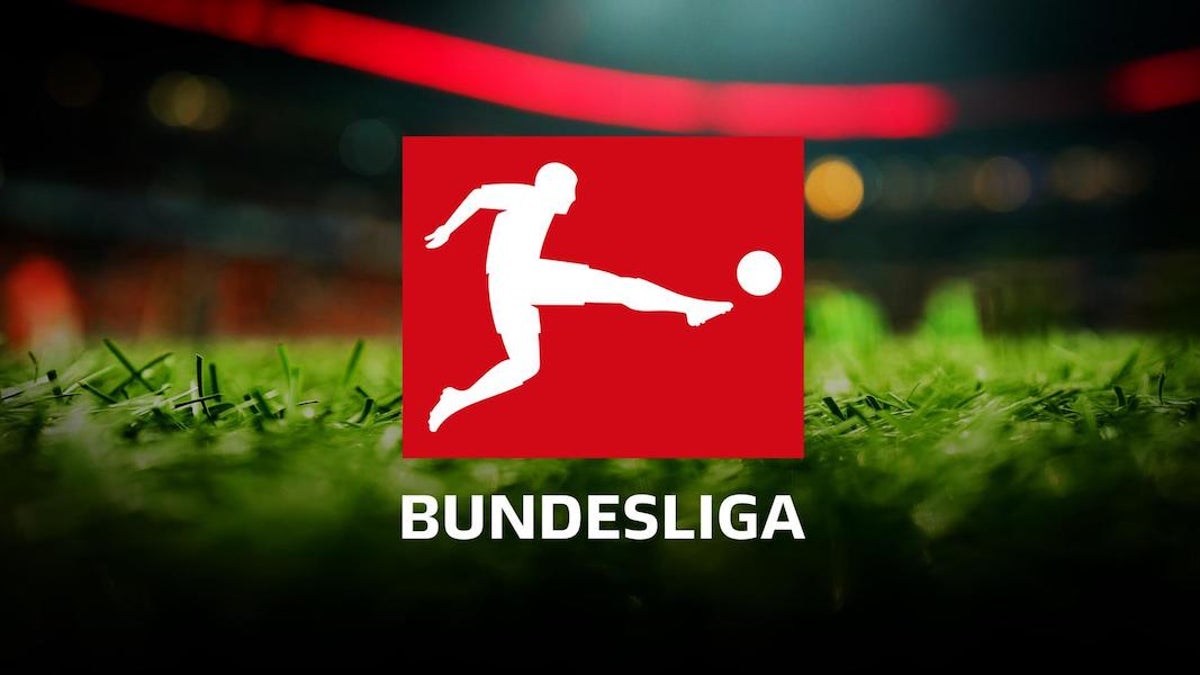 The three signings they have made so far have been great additions to their squad and have also been a huge statement of intent, outlining the fact that the Old Trafford outfit are now ready to challenge other top clubs both domestically and in Europe for major titles. Ronaldo's imminent arrival has been the biggest of their summer and probably in their history but there is a possibility that he may not even be their last signing.
According to reports, Wolverhampton Wanderers midfielder Ruben Neves is close to reaching an agreement with the Red Devils ahead of a possible move to the club and he may well be their third signing of this summer. Neves is a Portugal international midfielder and the fact that his international teammates Bruno Fernandes and Ronaldo are at the club could influence his decision about joining them.
Neves had been strongly linked with a move to Arsenal but it looks like he will no longer be moving to the Emirates Stadium as talks between the Gunners and Wolves are said to have been called off. It would be an even bigger summer for United if Neves moves to Old Trafford this summer.