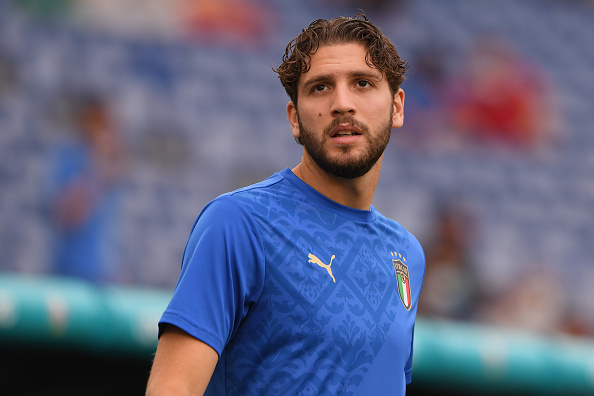 It has been a long and very frustrating summer transfer window for English Premier League club Arsenal and their fans and from the look of things, it looks like it will remain that way for the time being. The Gunners have had hard luck in recent times when it comes to chasing their preferred targets and it looks like they will have to lose out on another player they seem very much interested in signing this summer. After losing out on signing Emiliano Buendia from Norwich City, the Gunners have continued to look at several other targets that they can sign this summer as they continue to revamp and strengthen their squad ahead of the new season.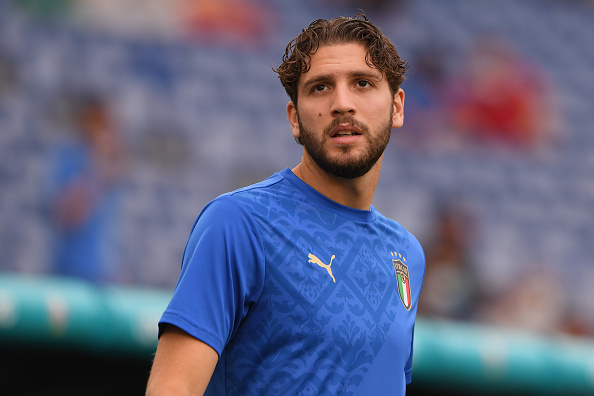 Arsenal were said to be keen on signing Argentine star Buendia from Norwich after the playmaker starred for the Canaries last season as he was their best player in the Championship having had a major hand in helping them to regain their promotion to the English Premier League. Arsenal offered a fee of £30 million to Norwich for the signing of Buendia but the club insisted that they wanted a higher offer. The Gunners refused to up their bid and Aston Villa stole a march on Arsenal and completed the deal instead after offering £35 million to Norwich.
Arsenal's loss became Aston Villa's gain and it looks like Juventus will be the next beneficiaries of another potential Arsenal loss this summer. Reports surfaced last week that the north London club were interested in signing Italy international star Manuel Locatelli this summer as the Sassuolo midfielder continues to star for his country at the Euros.
However, Locatelli, though determined to leave Sassuolo for a bigger club, is said to be interested in playing Champions League football next season – something Arsenal currently can't offer – and has reportedly said he would instead move to Juventus. It would be another huge transfer blow to Arsenal if it pans out that way.