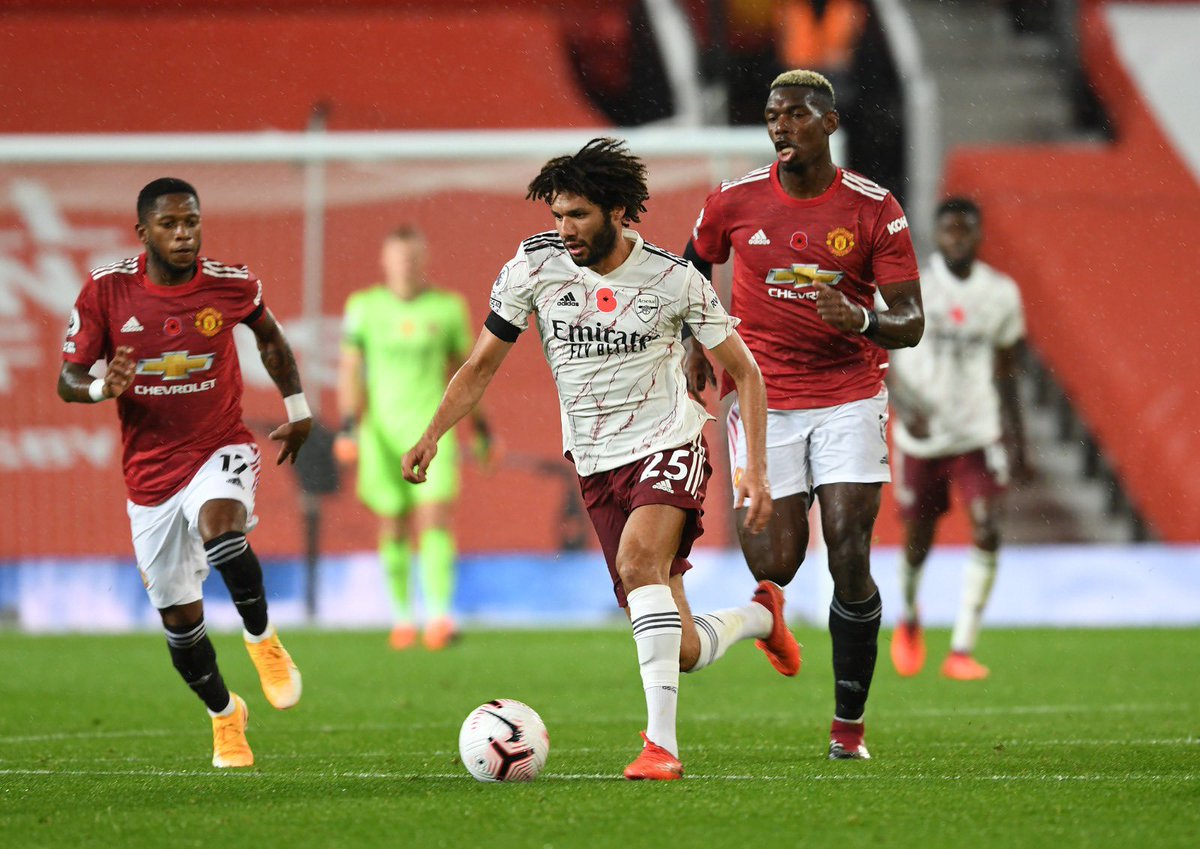 North London giants Arsenal have been rocked by the news that midfielder Mohamed Elneny will potentially miss their next few games after he tested positive for the dreaded virus, Covid-19. The 28-year-old was in action for the Egyptian national team as recent as the weekend.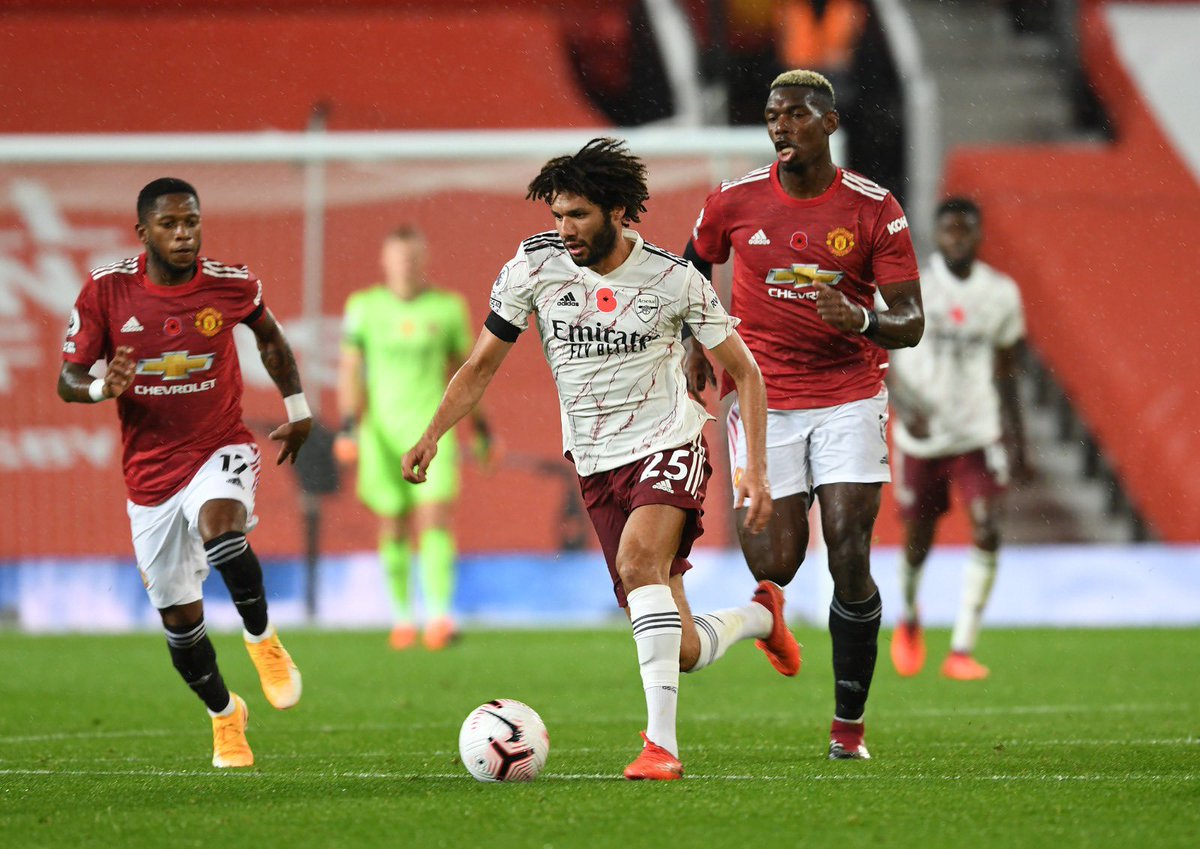 Elneny contacted the virus while on international duty with the Pharaohs of Egypt. He played the 2021 African Cup of Nations (AFCON) qualifier against the Hawks of Togo on Saturday. The Egyptians beat their opponents 1-0 at home with Mahmoud Hamdi getting the only goal of the game and the previously mentioned Elneny was an integral part of the win.
The Arsenal player tested positive on Sunday
according to the Egyptian Football Association (EFA) and he's expected to do another test to confirm or dismiss the status of the first test. He joins Liverpool attacker Mohamed Salah on the sidelines after he also returned a positive test for Covid-19 while on international duty with Egypt.
The EFA also said that Mohamed Elneny is showing no Covid-19 symptoms and that he's in a good place health-wise. Both Elneny and Salah will miss out on football action until they test negative to the virus. Salah is expected to miss the home game against league leaders Leicester City in the Premier League, while Elneny is on course to sit out the trip to Elland Road to face Leeds United in the next league game for his team.
Mohamed Elneny has been in good form for Arsenal this season having returned from a loan spell this summer. The former Basel midfielder spent the whole of last season on loan at Turkish outfit Beskitas. He has played 11 times for the Gunnersalready this term.The Egyptian star recently received a lot of positive comments for his performance in the 1-0 league win over hosts Manchester United earlier this month.