Arsenal's winning streak is now 10 games with the impressive victory over Leicester City. While the team still has defensive concerns, the unit is coherent and has formed a single block that could be dangerous to any team across the continent.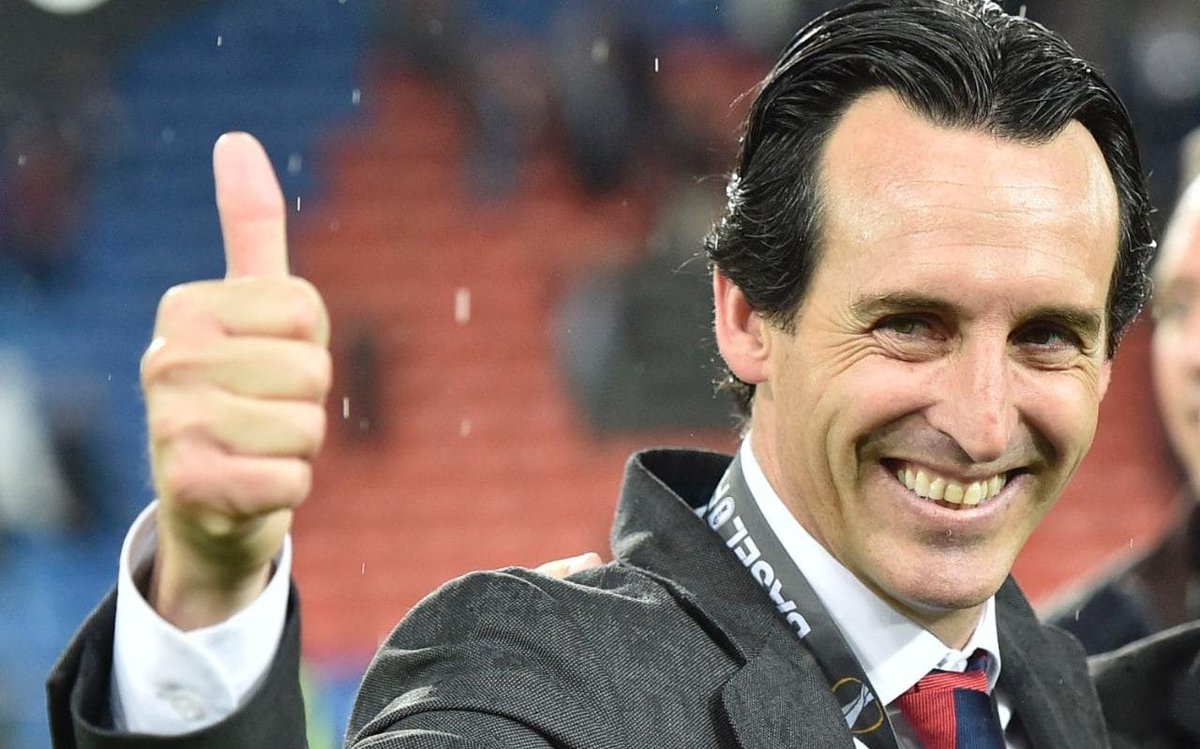 Despite how Unai Emery started with the Gunners setup, he has gone on to invigorate team spirit and raise hopes of a title this season. It is still very early, considering it's the Premier League (which ends in May) but could Arsenal be a genuine title contender this term? Or at the very least, could a Top Four be a reality?
A growing umber of fans are starting to believe they could be contenders, with the odds of them claiming the title tumbling on https://sport.netbet.co.uk/football/. In part this is because of the renewed optimism as the team has started scoring for fun. There is this genuine spirit and hunger to get goals in. when a team basks in scoring, historically they are a threat to watch out for. Liverpool took this path; Tottenham also. With proven goalscorers in Pierr-Emerick Aubameyang, Alexander Lacazette, with support from other attackers, Arsenal are surely riding on the wave.
There is also a hardworking midfielder in Lucas Torreira that has helped the unit piece together. The back and upfront now have a real connection that helps them tick. With the creativity of Mezut Özil, Henrikh Mkhitaryan and Aaron Ramsey, the team is showing real promise.
The team seems to start games poorly before they pick up the pace – something they need to work on. The next few games would be tests if they can sustain the momentum and not just a flash in the pan. The Liverpool fixture especially would prove their strength against the Top Six. Arsenal have a dismal record against the top teams so the November fixture is very important. Before then they have to face Crystal Palace away. There is also a Tottenham game close by to confirm if Arsenal have built something long lasting.