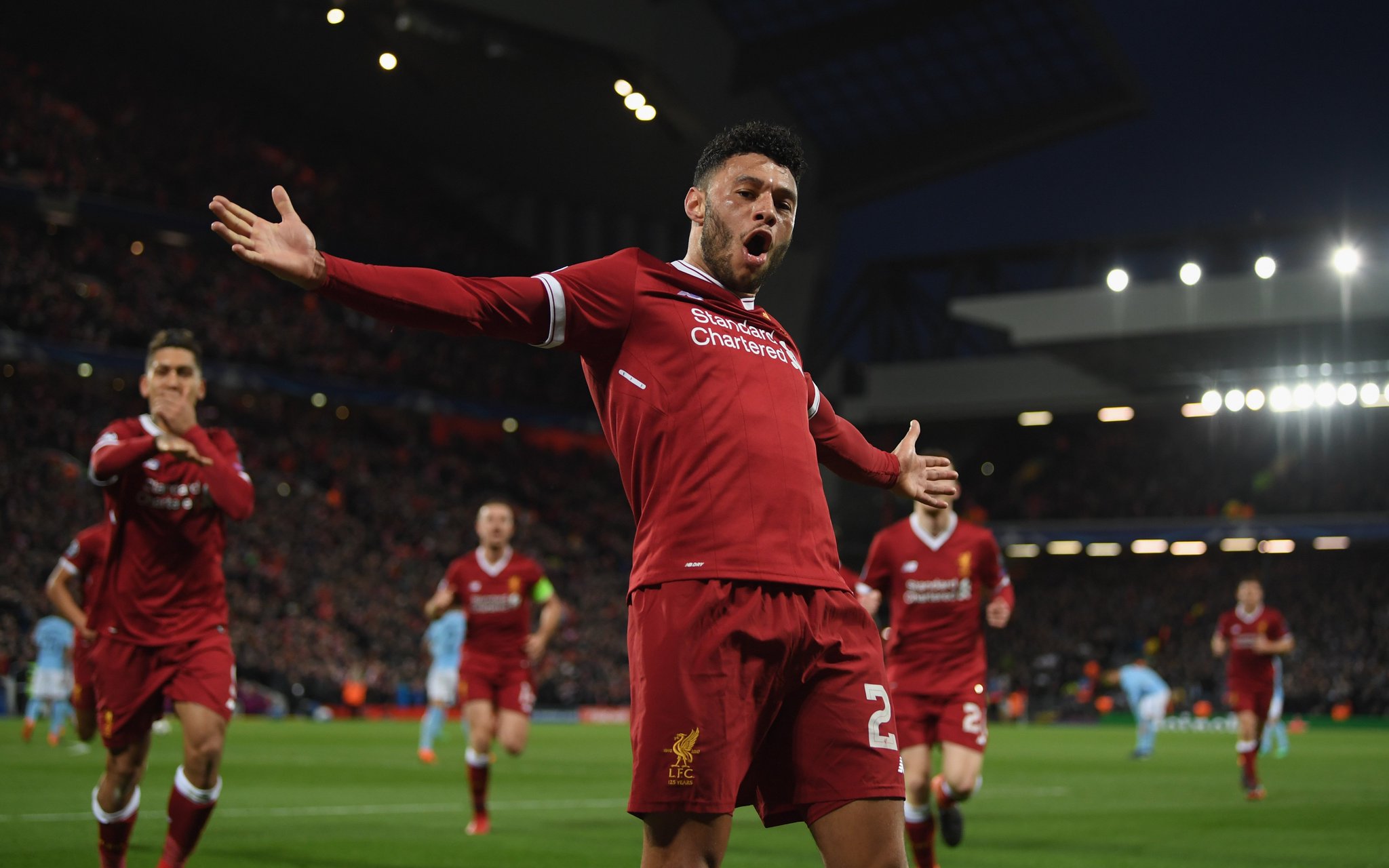 Arsenal players have voted down the new proposal by the team management in wage cuts. They have constantly discussed the financial deals that will support the club but the players have agreed to none of these agreements.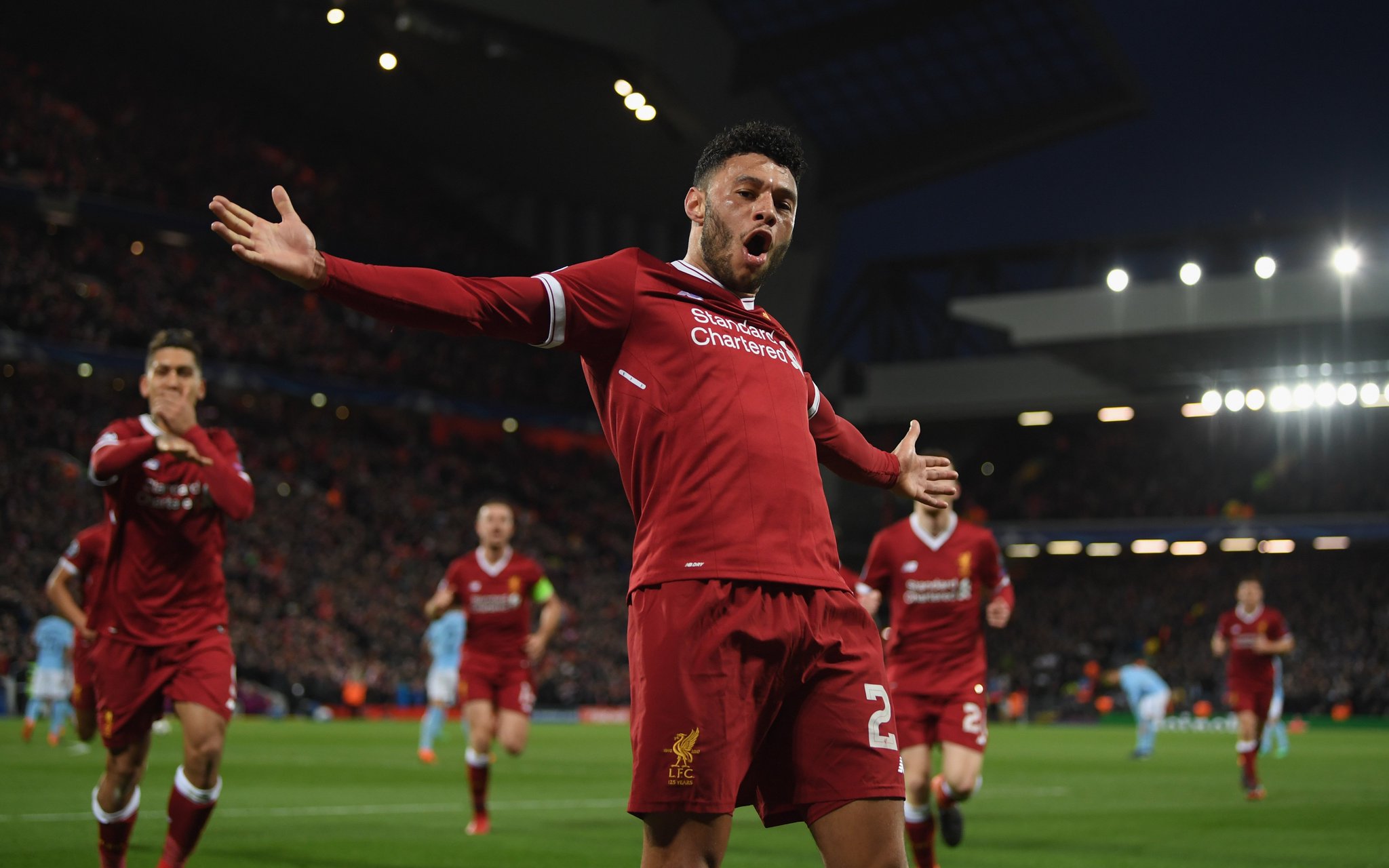 Their new proposal is to have 12.5% wage cut for a year in order to sustain the finances if the season is called off or is played with no audience. The agreement also stated that if the players with the Champions League title then they shall be paid the full amount. If everyone is positive about the agreement then £25 million will be cut down from their annual wage £230 million.
The proposal has been rejected by the players. For the deal to pass, 75 per cent of the vote is needed. Even though some have agreed to it, the number of votes was not near to the target line. The PFA has announced recently to the players that to only agree to defer of salary but no wage cuts should be encouraged.
The players, on the other hand, had agreed to defer their salaries in order to protect the other employees of the club during the Covid 19 crisis and also to protect the club from a financial crisis. The players have started to distrust the owners, as there has been an issue of wage bills during the past seasons. With football, activity suspended Arsenal is facing huge money loss and they have previously announced that Arsenal is facing a huge loss of £27.1 million in the season 2018–19.
The Gunners gain nearly £100 million for a matchday every season and there are about to lose £12 million of the next campaign if it is to be played without any audience. It's important for Arsenal to have wage cuts and prevent financial loss. Since the previous deal has been proven to be negative then they, along with PFA, will have to find a desirable solution.