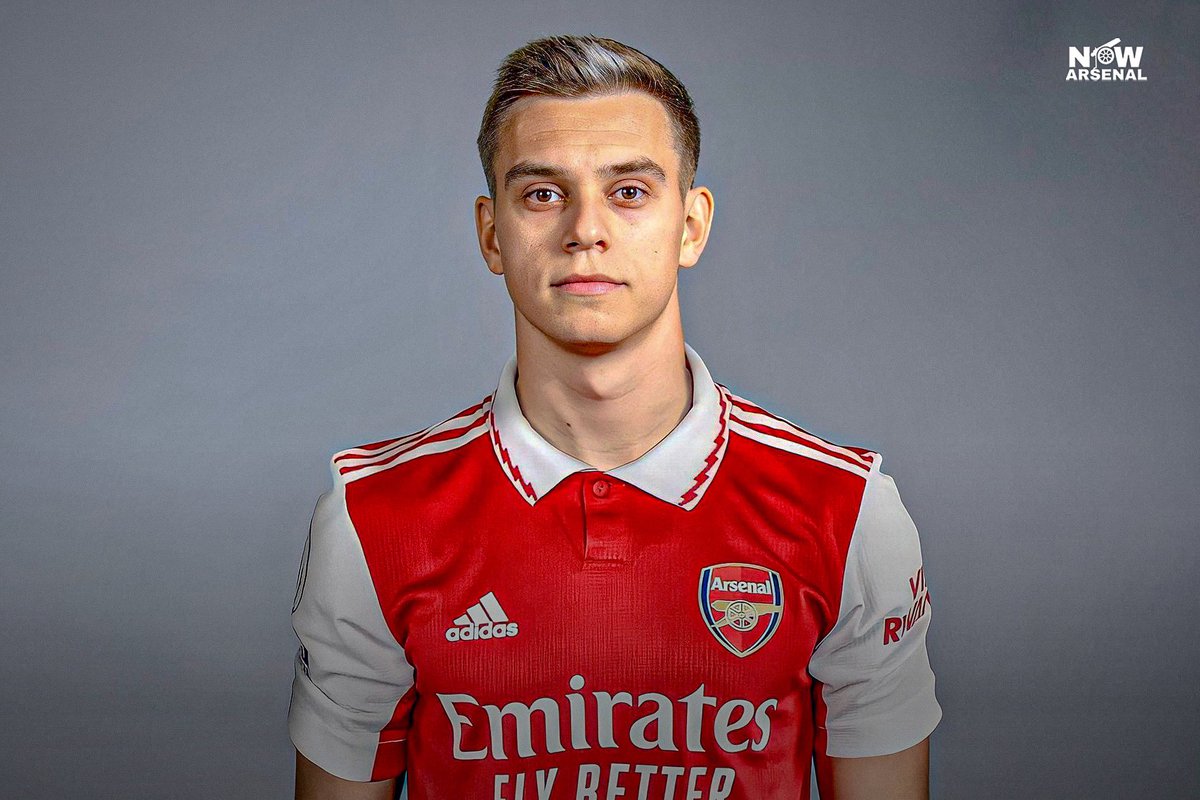 Arsenal will be facing the Wolves this weekend. This will be the final game that they play before they go for a six-week break. This is the break mandated for the teams before World Cup commences. Of course, the Gunners are heading into the game as leaders of the league. They did have a stellar beginning this season. They have accumulated 34 points so far. This has put them on an edge over Manchester City. They are leading in the race for the title so far.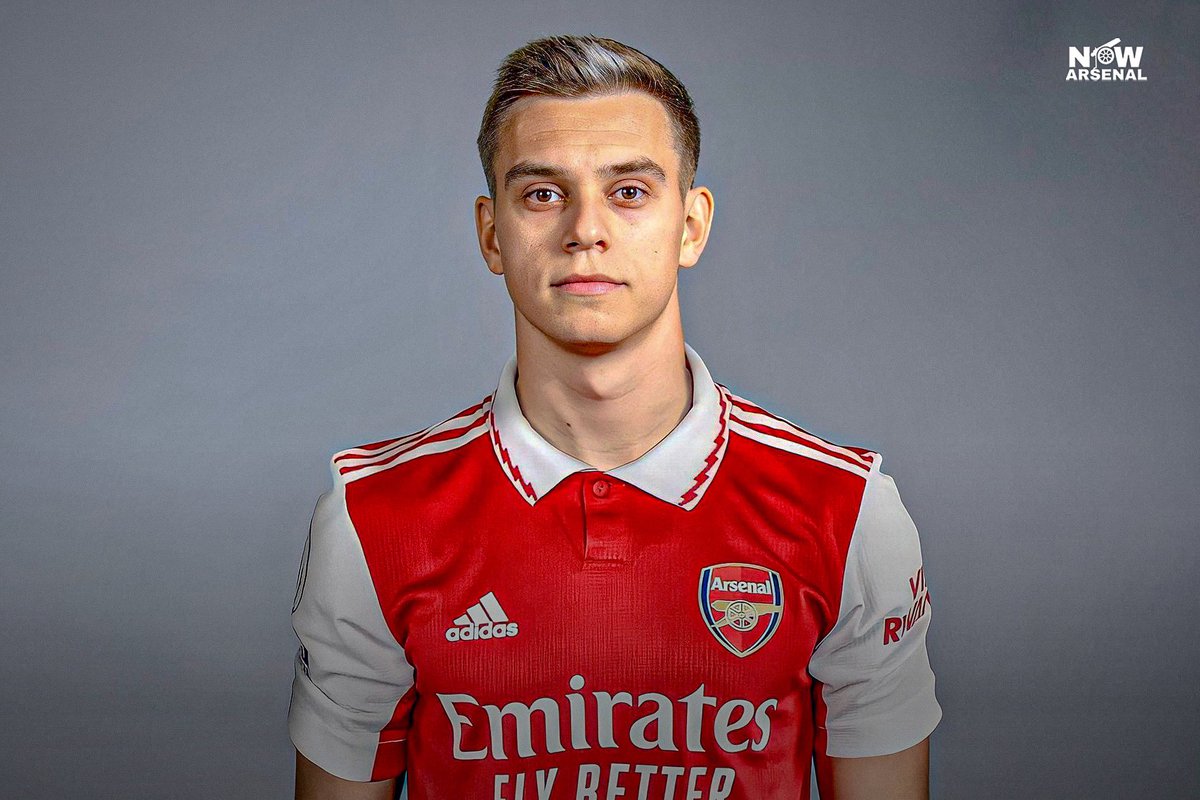 However, Arsenal needs to balance their play. For instance, they did suffer defeat three times this season. The last defeat was midweek when Brighton became victors and took away the Carabao Cup with a 3-1 score. Arsenal will want to end the season with a win and put their defeats behind them. The pundits are sure that they will do what is necessary to get back on their feet. Former stars such as Merson of Arsenal have written about his past team's performance. He feels that the team has been playing well. Their performance level certainly puts them in a position to contend for the top title. When they played against Chelsea they played well.
Among the players, Gabriel Jesus's performance was much talked about. All experts felt that he made a difference. He has helped take the performance of the team to a higher level. Even if they have lost a few games, people have still been impressed with his performance. This was similar to what Emile Heskey brought to the team a few years back. However, in general, the opinion is that Arsenal has been playing well as a team. Hence, they are going in to face the Wolves in top form this weekend.