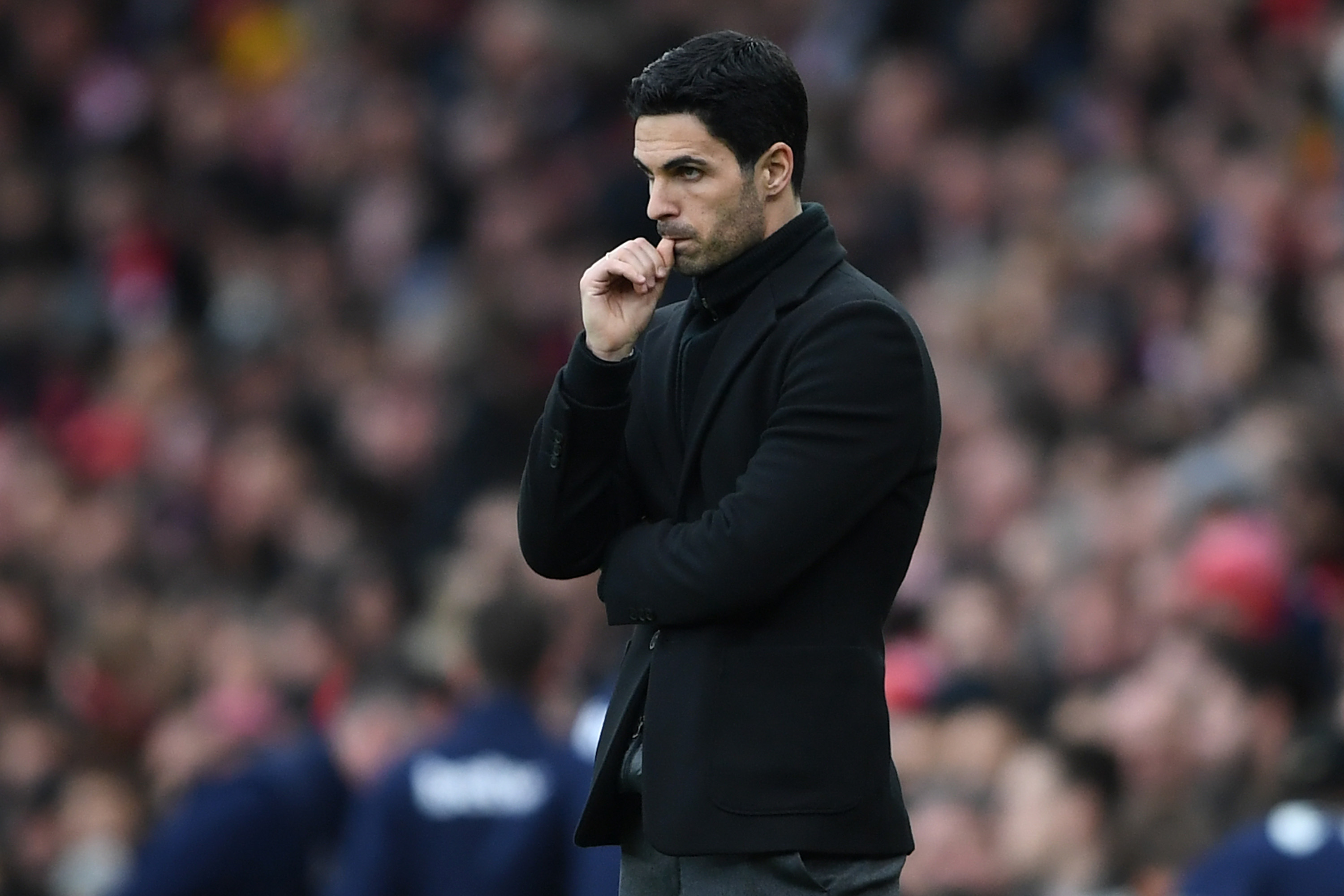 Mikel Arteta has his hands full as the continuing PL season sees Arsenal racing to the top. The game on Tuesday, 3rd January 2023 saw Arsenal end their match with Newcastle in a draw of 0-0. This increased their score by eight points in total. Ofcourse, there are other teams also gunning for the top position such as Manchester United. Champions City's match with Chelsea can cut its lead over Arsenal by about five points.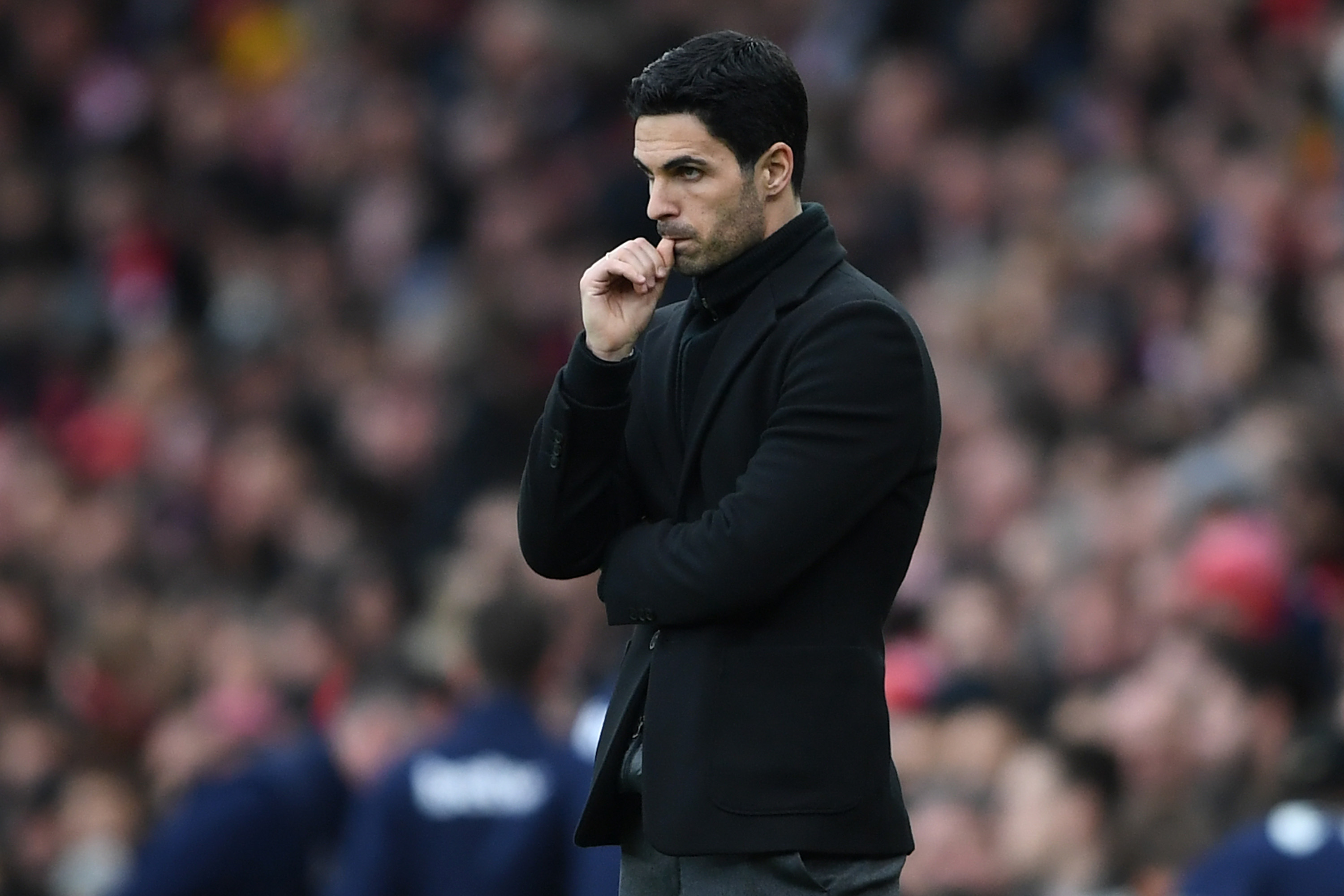 Pep Guardiola of Manchester United stated that Manchester United and Arsenal have top advantages now for winning the current season of the Premier League. The rules have also changed. Hence, there is no need to have a lead of 20 points to win as it was in November last year. It can also prove to be advantageous for Arsenal. It can help them win the title this time. After all, Arsenal has not won the Premier League title for a long time.
Arsenal won the title last in the year 2004. At that time they were able to do so with the Invincibles. However this time they are in a favorable position. They might continue gathering points and move up to the top. The Gunners have won 14 out of the total of 17 games that they have played till now.
As a result, they have gained a total of 44 points. Guardiola predicts that, at the rate that they are accumulating points, Mikel Arteta's team can go up to 100 or more. For Manchester City to catch up to them, they need to play perfectly till the end of the season. They also need Arsenal to lose some points to be able to reach up to them.
Manchester City has lifted the Premier League title five times out of six seasons. Hence, this season they are also confident of repeating their success. However, Arsenal is keeping them on their toes.