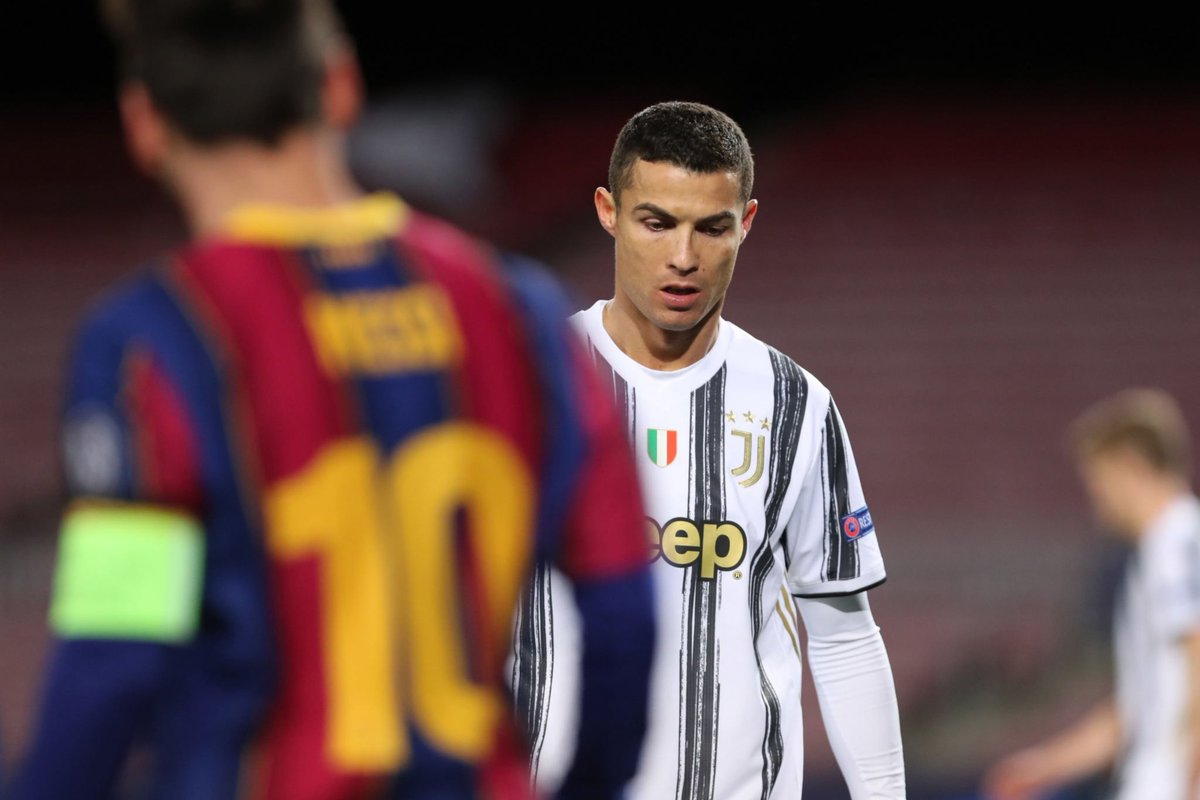 For a player of Mesut Özil's caliber, who was a huge attacking threat and enforcer during his years playing for Spanish giants Real Madrid, it is hard as a fan or an outsider to tell why Arsenal's recent managers keep falling out with the midfielder.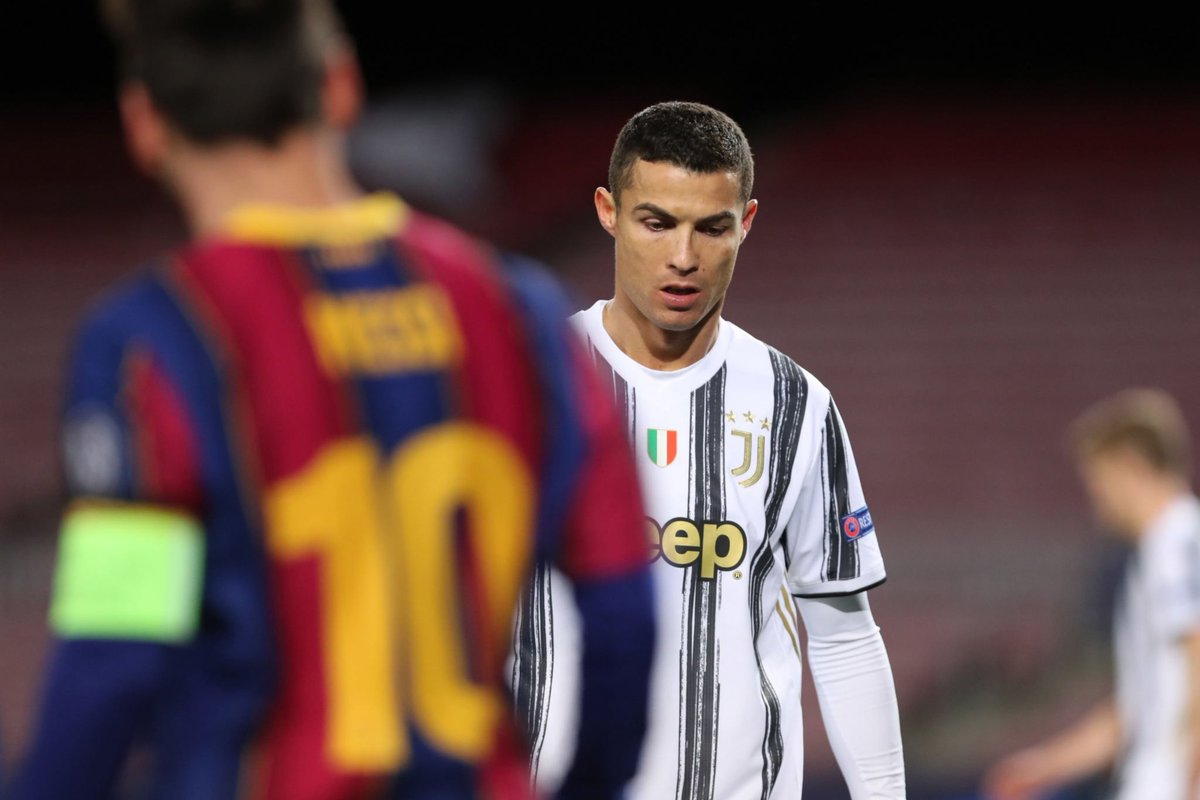 Özil played for years for Real Madrid and enjoyed the exciting experience of playing with former teammate Cristiano Ronaldo. The German was responsible for assisting a large chunk of Ronaldo's goals for Madrid, as they were formidable when they played together in that team then.
However, it has been a case of a fall from grace for Özil
, who has seen his Arsenal career continue to go further down the drain after falling out with then boss Unai Emery and current manager Mikel Arteta.
It is not quite clear what the case may be, but it has surely hampered a huge part of Özil's career, having missed out loads of games without even being injured. The situation has now grown worse to the extent that the player is now waiting for his contract with the club to expire so he would leave at the end of the season.
The club are losing huge money paying the player's salary and have decided against using his services. Different past and current players, as well as pundits and fans, have all spoken out about the situation, with some blaming the club while the rest blamed Mesut, but the latest person to voice his opinion on the issue is a former winger of the club who also had a coaching stint at the Gunners, Freddie Ljungberg.
The 43-year-old managed the club as an interim boss for a brief spell and is well aware of the whole Arsenal-Özil situation.
Ljungberg believes Tha the player should be given a chance and that he has the talent to revive his already sinking career. He also said it is clear Özil and Arteta have differences but stressed that they should settle their differences and focus on how the situation can improve for the better.