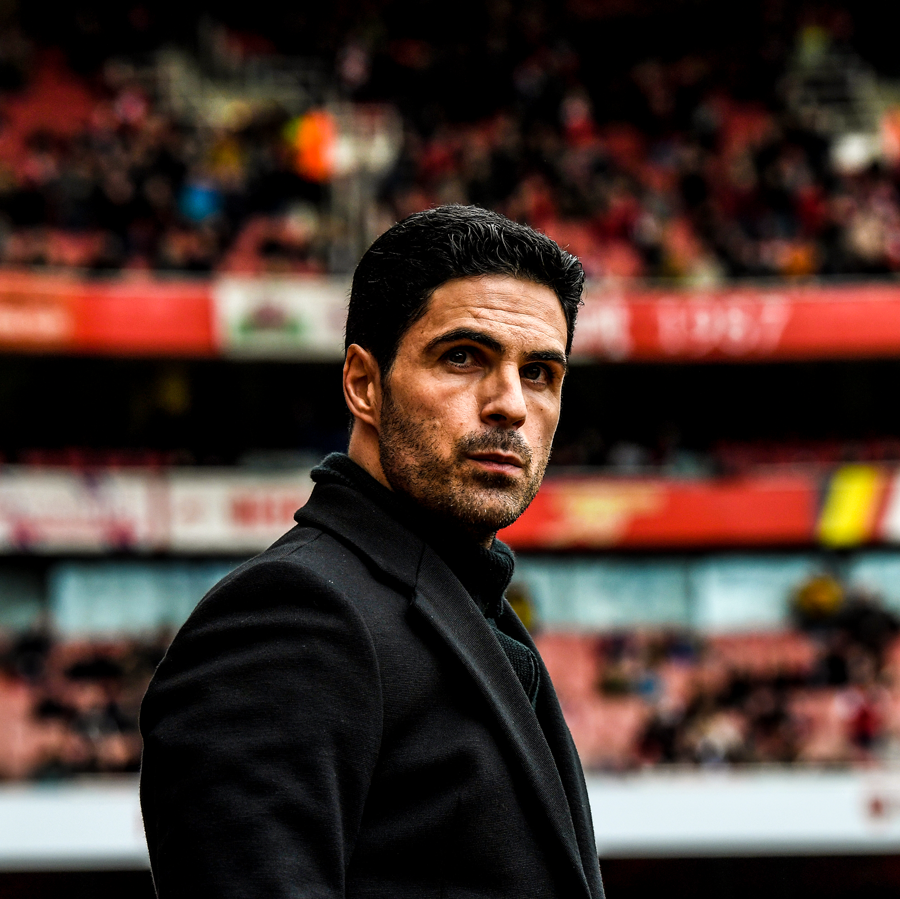 Fans of Arsenal Football Club are expected to be feeling a bit disappointed that their beloved club may not be playing European football throughout next season, and that's normal. The Gunners have long stained their status as one of the big teams in the English Premier League with a couple of lackluster and disappointing performances and results over the last couple of seasons.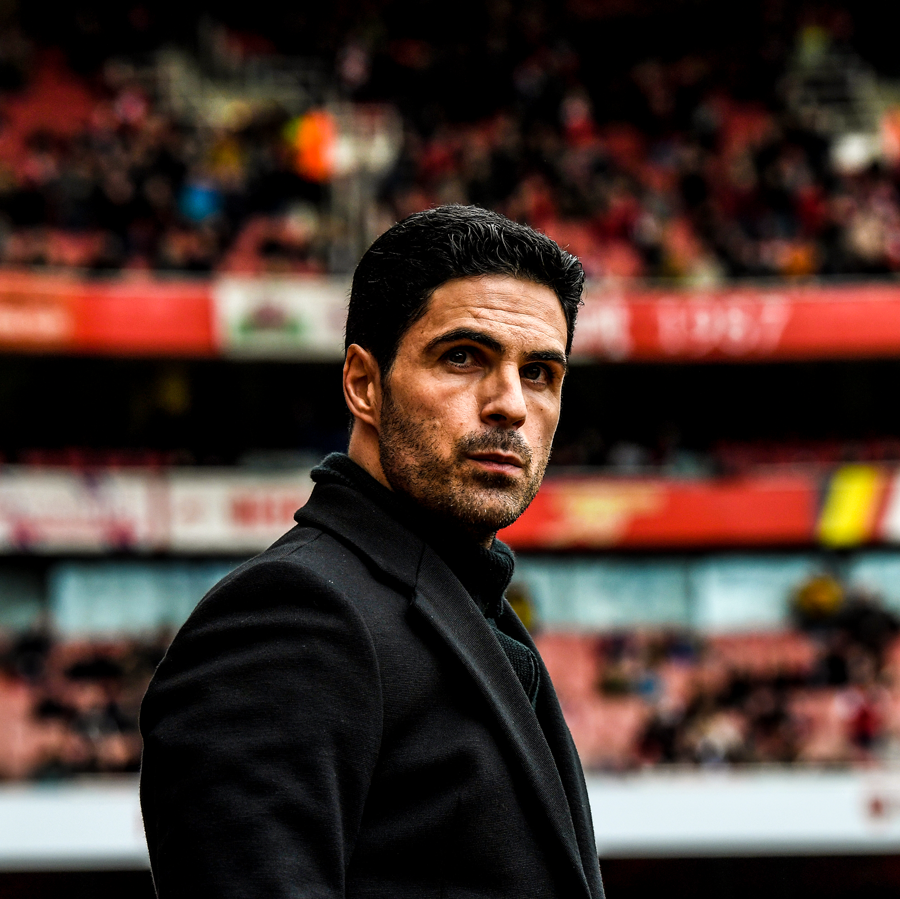 The transfer strategies and policies have also not been helping as well, as they have shown how petty they can be with the choice of players they have been signing in recent years. While the other big clubs in the league have been busy in the last years making marquee and big-money signings, Arsenal have continued to work with such a tight budget that rarely helps them to attract top stars.
Another summer transfer window is coming and it provides them yet another opportunity to make the right decisions and signings this time around, but the slight problem they will be facing this time around is that attracting a top player comes with playing Champions League football; something they won't be doing next season.
The Gunners' manager Mikel Arteta has promised fans that the club will show more seriousness this coming transfer window and that they will also be more ruthless than ever in letting go of players they no longer need. The likes of David Luiz, Pierre-Emerick Aubameyang, Alexandre Lacazette, and some other stars have been linked with exits this summer as they want to start a rebuild ahead of next season.
It will be hard for them to sign top players this summer, but if they can increase their budget and go for young, talented players, they could achieve a top-four finish next season and that would be a good start moving forward.