With the World Cup and a shortened transfer market to contend with this summer, many teams have got to work early in strengthening their teams. Arsenal have bought well, with many fans already ecstatic with their buys, Liverpool have been strengthening too with Naby Keita and Fabinho their early purchases.

Many teams leave it until the last minute to sign their best players though, with Arsenal's moves for Ozil and Arshavin, Man United's move for Berbatov and City's last gasp signing of Robinho, going against all of the football bets that had him going to Chelsea, being the best in recent memory. So who will each team sign at the last minute this season?
We had a look at the most likely superstars each of the Premier Leagues top 6 teams will buy this summer:
Manchester City – Riyad Mahrez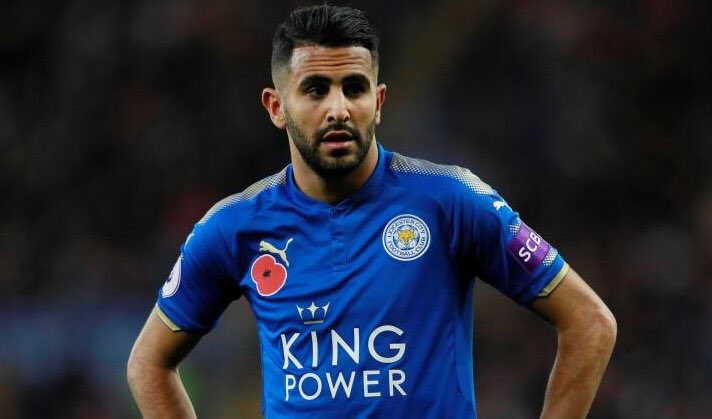 Riyad Mahrez has been linked with Manchester City for what seems like an eternity now but still no move has come to fruition. There have been reports of many bids, tantrums and more but still Mahrez is a Leicester City player.
This is likely to change within the coming weeks though with Leicester already signing a player that is seen as Mahrez's replacement in James Maddison from Norwich.
Manchester United – Gareth Bale
Gareth Bale has continually been linked with a move away from Real Madrid and his most likely destination has been named as Manchester United. United have a history of making big signings and Alexis Sanchez hasn't quite hit the heights the Old Trafford faithful had hoped for so this move may have some legs.
Bale added a few million on to his potential price tag with his amazing goal in the Champions League final and with Real Madrid saying they won't part with the Welshman for less than £200 million, expect a world record to be broken if this transfer goes through.
Chelsea – Kalidou Koulibaly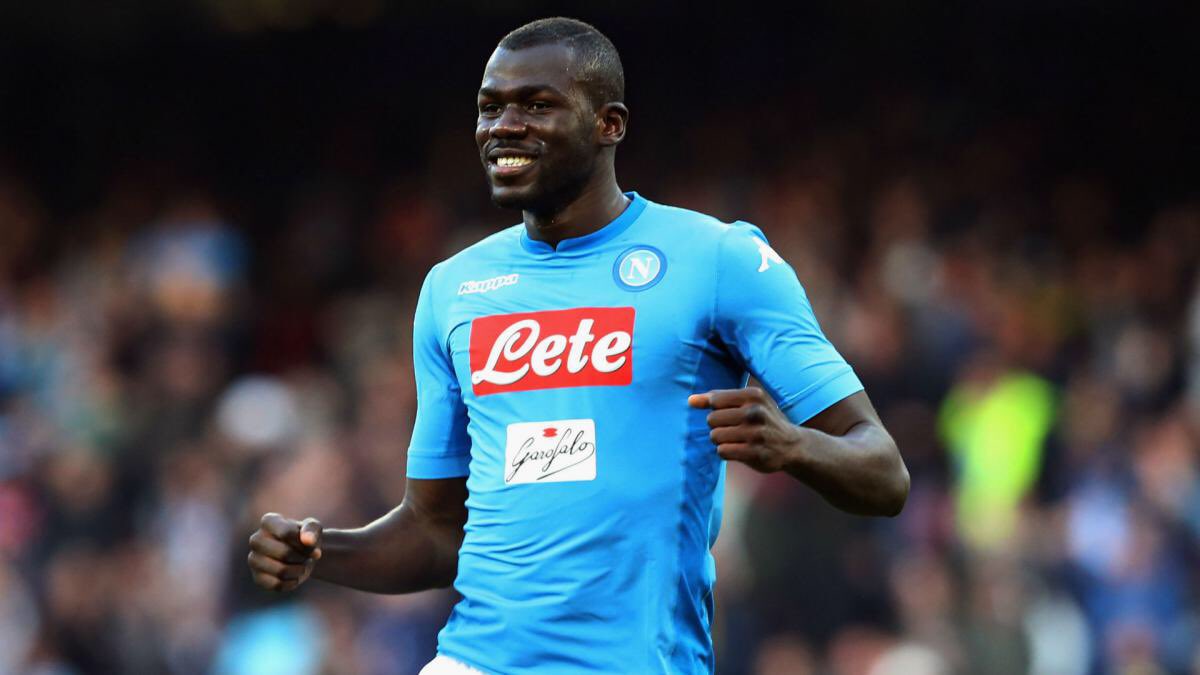 With the managerial merry-go-round that is Chelsea, they aren't quite sure who will be manager next season. Antonio Conte's team had a season to forget and it looks likely that Maurizio Sarri of Napoli will be taking over next season.
With this in mind it looks like Chelsea might not only take their manager, but one of Napoli's best players too in Kalidou Koulibaly. The towering Senegalese defender has been a mainstay in the Naples based outfits defence for years and would certainly improve Chelsea's average back line with a £88 million transfer being rumoured.
Arsenal – Ousmane Dembele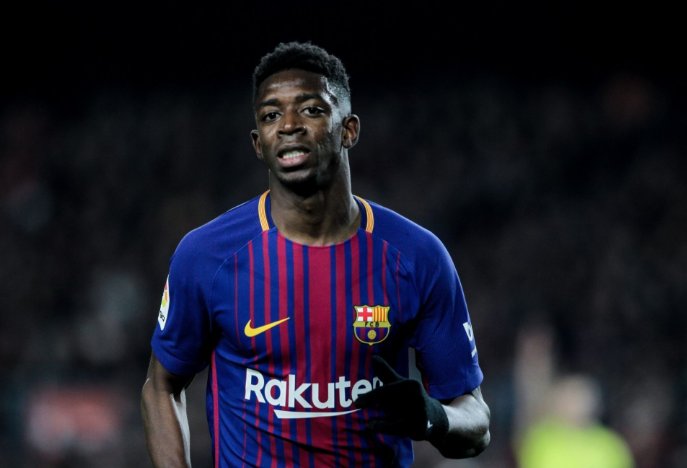 Ousmane Dembele became the second most expensive player of all time a year ago when he joined Barcelona for a staggering 105 million euros however it hasn't gone quite to plan so far for the young Frenchman. Playing most of his games coming off the bench or in the cup competitions has seen his stock falling and with indifferent performances at the World Cup, he looks like he needs to get some game time.
It's been reported that Arsenal have been in contact with the Catalan club offering Dembele an escape route to the club on loan and it's gaining traction. Expect this move to be on an initial loan, with a chance to purchase at the end.
Liverpool – Nabil Fekir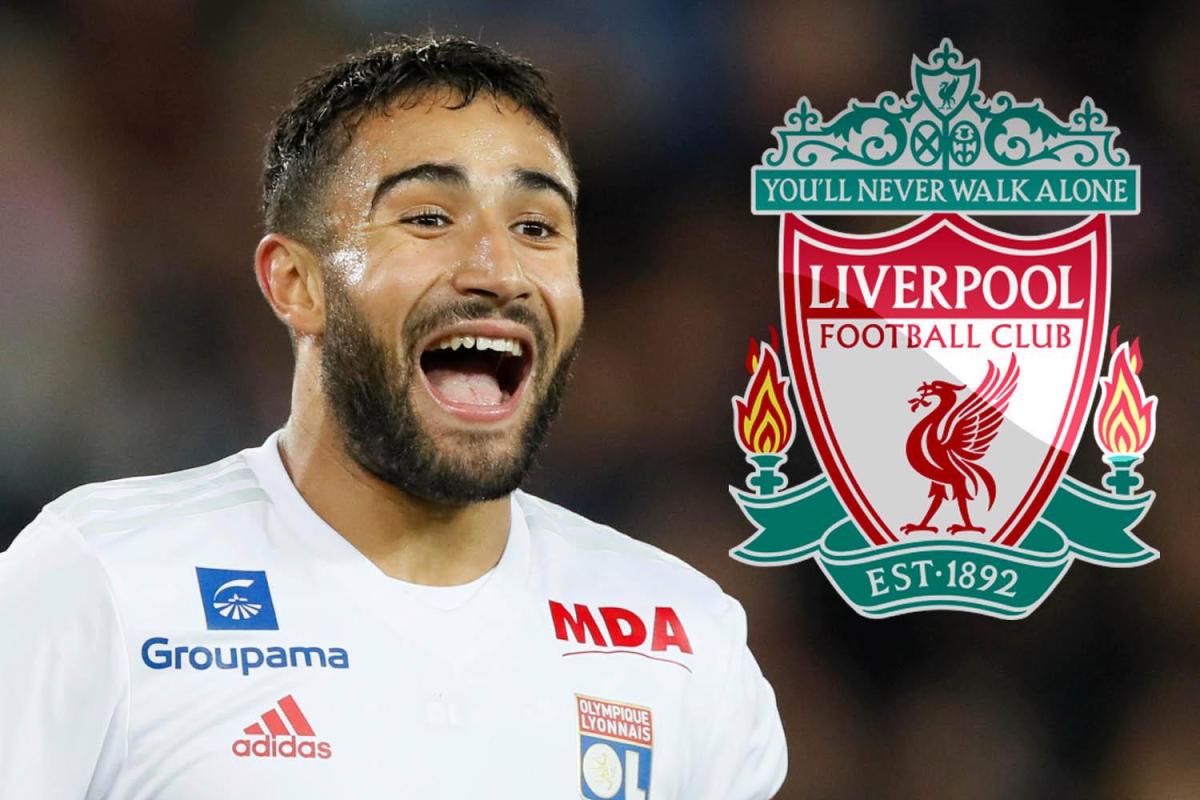 Nabil Fekir looked odds on to join Liverpool earlier in the transfer window with it being rumoured he already took part in an interview for their internal TV channel LFCTV before the move broke down in stunning fashion. All types of accusations were made in the media, from Liverpool taking too long to get the deal over the line to many claiming Fekir had an issue with a long-standing knee injury in his medical.
Whatever happened to kill this deal, it looks as though Liverpool will now have to wait until after the World Cup where Fekir is currently plying his trade with France. They will be hoping his performances in Russia don't spark interest with any other clubs I'm sure.
Tottenham Hotspur – Tanguy N'Dombele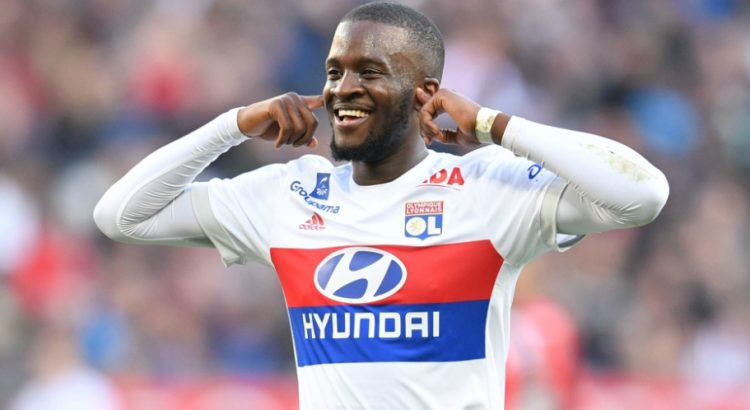 Another playing looking to be on his way out of Lyon is relative newcomer to the world stage, Tanguy N'Dombele. He was loaned to Lyon last season from his former club Amiens and perfomed so well that Lyon made the move permanent as soon as they could.
This good form for Lyon has other clubs circling around the player, none more so than Tottenham Hotspur, who are on the lookout for a replacement for Inter-bound Moussa Demele. N'Dombele is likely to command a price in excess of £50 million so it remains to be seen if Tottenham's famously-frugal CEO Daniel Levy will be prepared to stump up that sum.