Football and poker have been inextricably linked down the years, with card schools on away trips creating some of today's top poker players.
Steve Watts is a former Leyton Orient striker who excelled around the poker tables after leaving the game; whilst our own Glenn Helder has gone on to have success playing poker after he wound down his own football career.
It's not only players going on to pick up the cards that links football and poker. The skills and emotions of a poker game are often used as a simile in media; take Football London and their assessment of the Mesut Ozil situation at Arsenal last season. They likened the stand-off between him an Unai Emery to a high stakes poker game. We all know how that ended; Emery folded and Ozil remains to play another hand.
With poker tournaments taking place in London throughout 2020, if Arsenal players wanted to follow in the footsteps of Helder, as well as top professionals such as Gerard Pique, there will be plenty of opportunities. Just looking at the PPPoker hashtag on Twitter shows how they brought their world tour to London this January to begin the new poker season. And we think there are four players in the current Arsenal squad who could do very well if they chose to take part in such a tournament.
Granit Xhaka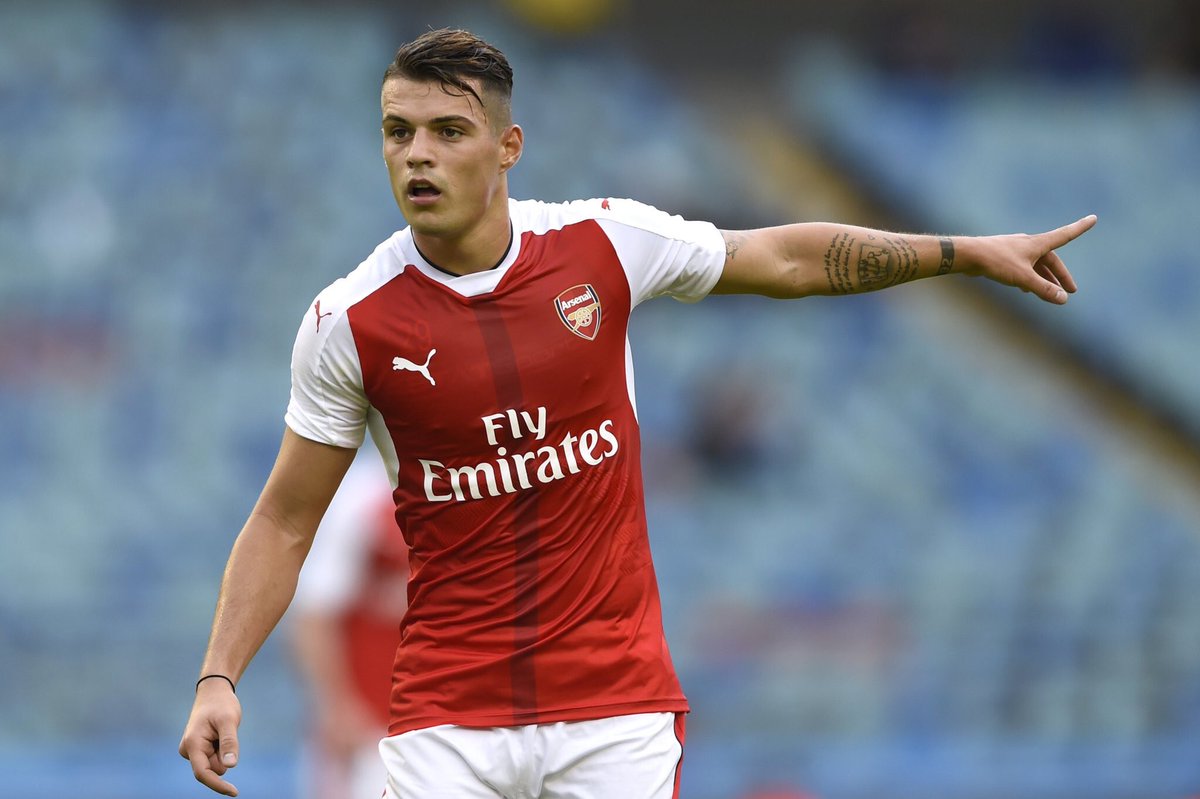 The last 12 months haven't been entirely kind to Granit Xhaka, but he has displayed a key attribute that could become very useful around the poker table: resilience.
He swore at fans and stormed off after being substituted during a 2-2 draw with Crystal Palace earlier this season, but has bounced back. New manager Mikel Arteta is keen to keep him at the Emirates which would deliver a certain amount of redemption for the Swiss midfielder.
That resilience would be very useful around a poker table, being able to bounce back from a bad hand.
Kieran Tierney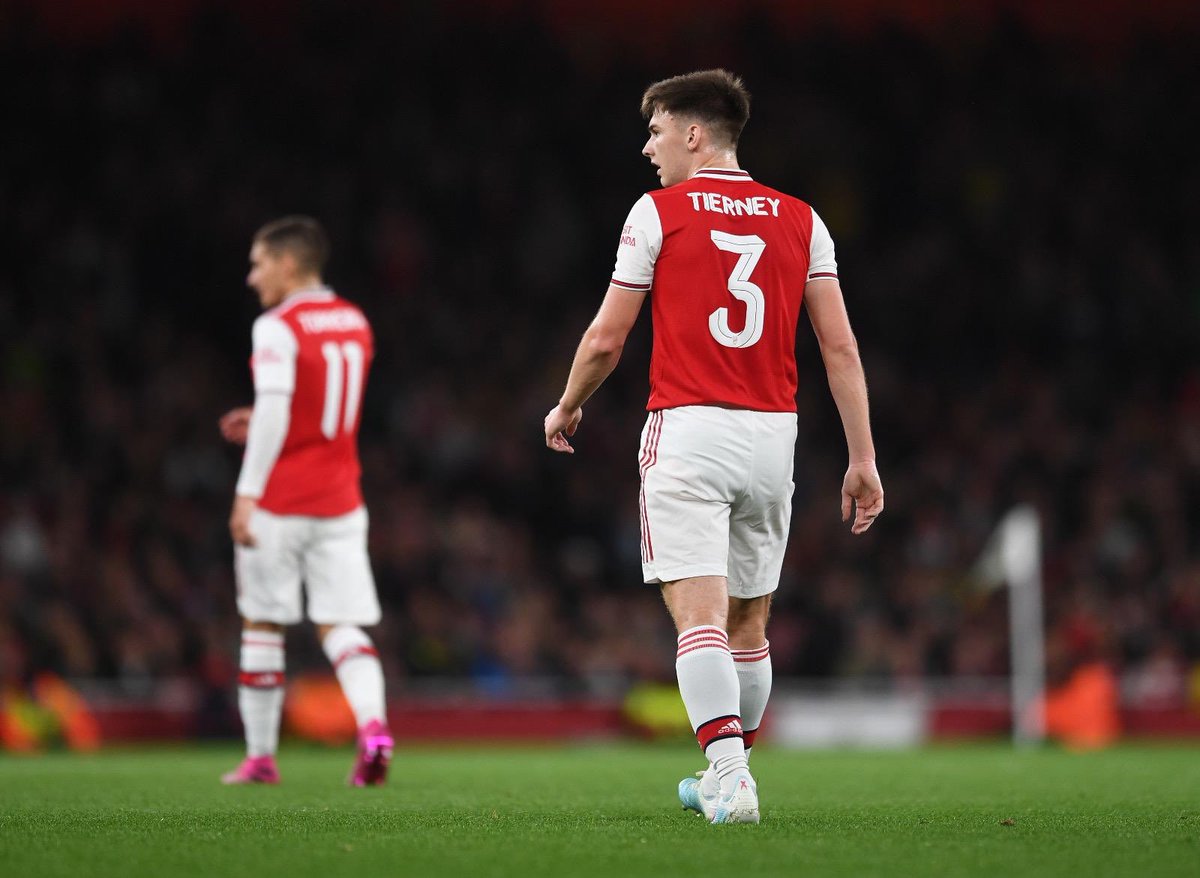 There will be plenty of fans outside North London who will scratch their head when they hear Tierney's name. With just five top flight appearances after his move from Celtic, the wider football world could be forgiven for not knowing too much about the full back.
That is perfect in poker. One of the advantages players can have is knowing their opponents, so coming in completely unknown would be a huge advantage for Tierney.
David Luiz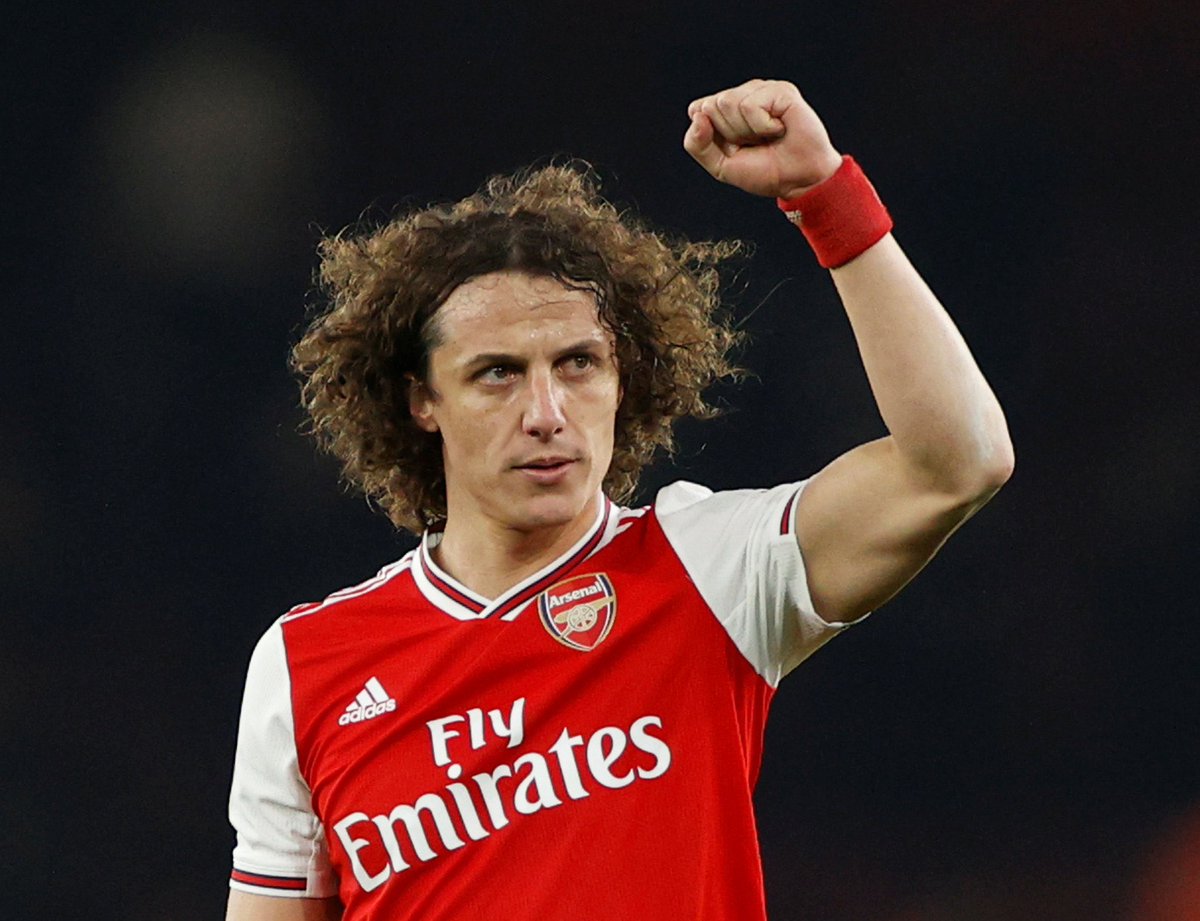 Poker is all about personality too; what type of player will you project yourself to be? Flamboyant and confident or quiet and pensive? Often, having a persona is an edge that players can give themselves, almost as if they're slipping into a role.
Luiz is a flamboyant character, a player instantly recognisable and as unpredictable on the ball as any player currently representing the Gunners. That would be a real weapon in his arsenal should he chose to make his way to a tournament.
Mesut Ozil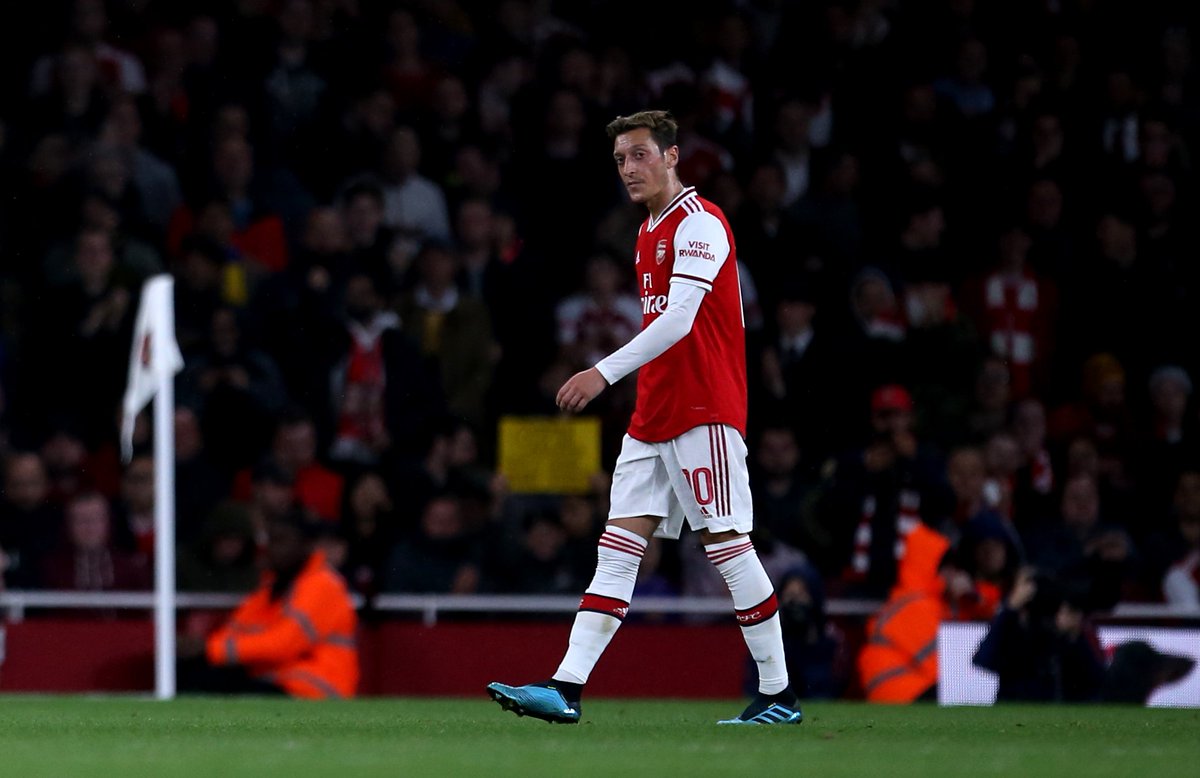 Whilst we've already covered Ozil being able to hold his nerve in a high stakes situation, we've picked him for another reason.
According to Silly Season
, he is the highest earner at Arsenal walking out with around £350,000 per week.
That would give him a huge advantage in buying in to high stakes games that perhaps others couldn't quite afford to enter.
There are a number of other skills footballers need that apply to poker too; the ability to learn and develop as well as a cool nerve and unwavering commitment, making several of the other Arsenal players also perfect for a round of poker. Perhaps they should buy a deck of cards for the team bus!